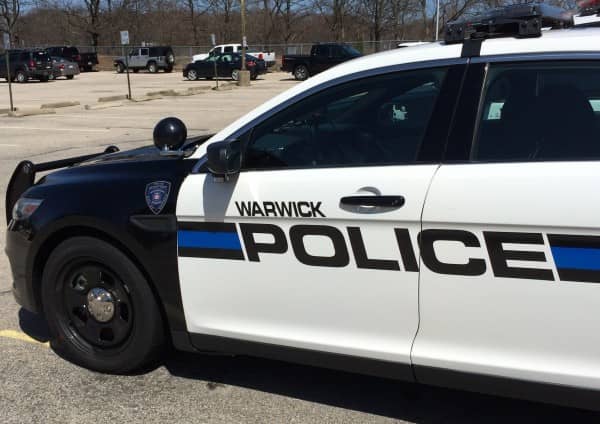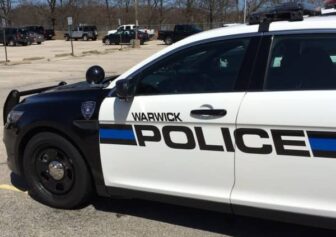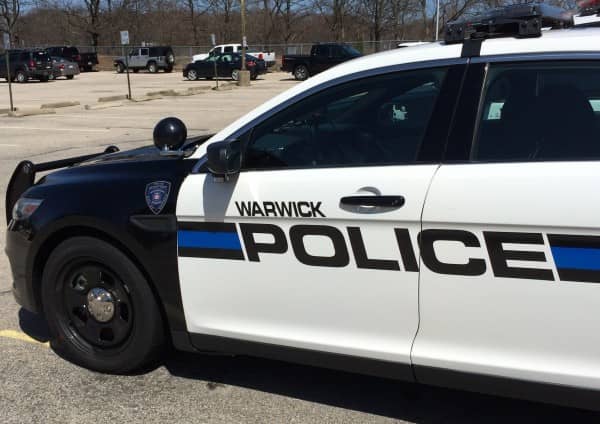 WARWICK, RI — After failing sobriety tests, a speeder pulled over Nov. 24 on Bald Hill Road consented to a breathalyzer, theorizing her recent dinner would aid the results, and but it resulted in her arrest for DUI.
Officers Joseph DiIorio and Jessica Masso spotted a white 2009 Hyundai Sonata on Bald Hill Road at 11:58 p.m. Nov. 23, going 54 mph in a 35 mph zone, according to DiIorio's report. As it passed the, the officer turned around and followed the car for about .3 miles before pulling the driver over at the intersection of Baker St. and East Avenue.
DiIorio got out of the cruiser and approached the car, making eye contact with the driver, Christine Prefontaine, 52, of 110 Wakefield St., West Warwick, RI. He asked her to roll down the window, after which Prefontaine put her head in her hands. DiIorio informed her she'd been stopped for speeding, and she replied that she was tired and trying to get home, according to the officer's report.
Prefontaine told DiIorio she had been at a restaurant and had drank two Sam Adams Winter Lagers. As she talked, DiIorio noted her speech was slurred, her eyes were bloodshot and her breath smelled of alcohol. DiIorio asked her to step out of the car, and she agreed.
When she stood from the car, she had immediate trouble balancing, and DiIorio noted her heels were sticking out of the backs of her shoes. When he pointed this out, she assured him that's how she wears her shoes normally. DiIorio asked her to take some sobriety tests and offered to let her take her shoes off, but she declined.
During the tests, Prefontaine demonstrated a lack of smooth pursuit in her vision, was unable to walk a straight line without losing her balance and also missed heel to toe steps, and put her foot down multiple times and used her arms for balance during a one-leg stand.
The officers arrested her on suspicion of DUI, and transported her to Warwick Police Headquarters, 99 Veterans Memorial Drive, where she was asked to take a breath test of her blood alcohol content. She agreed, telling DiIorio that, "I know I drank but I ate so I should be fine." She registered a .12 on two successive breath tests.
DiIorio charged Prefontaine with DUI, .10 – .15, first offense, and cited her for speeding.