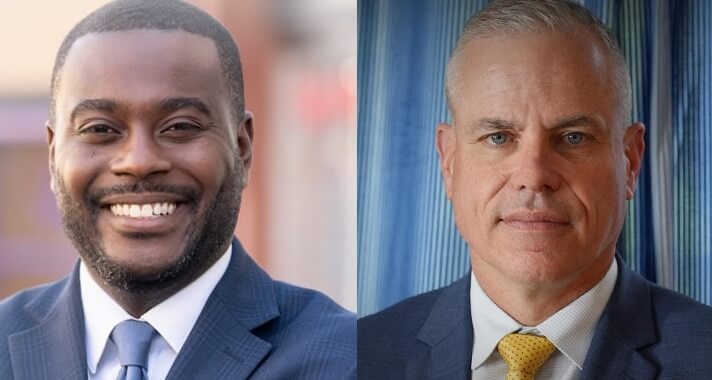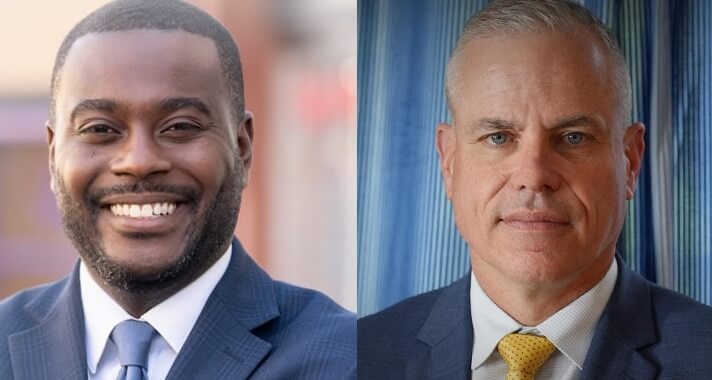 It's Special Election Day for the 2023 the Congressional District 1 Special Election to fill the seat vacated by Congressman David Cicilline (D-RI), in June.
Today polling places are open from 7 a.m. to 8 p.m. Voters can find their polling place by looking up their Voter Record here.
Warwick and nearby towns are not within Congressional District, which includes:
Bristol County: Barrington, Bristol, and Warren.
Newport County: Jamestown, Little Compton, Middletown, Newport, Portsmouth, and Tiverton.
Providence County: Central Falls, Cumberland, East Providence, Lincoln, North Providence, North Smithfield, Pawtucket, Smithfield, Woonsocket, and parts of Providence.
The candidates vying for Congressional District 1 include:
Gabriel Amo, Democrat, profiled by Ballotpedia.
Gerry W. Leonard, Jr., Republican, profiled by Ballotpedia.
In 10 cities and towns, there are various bond questions for voters to consider, reported by WPRI, though not in Warwick.