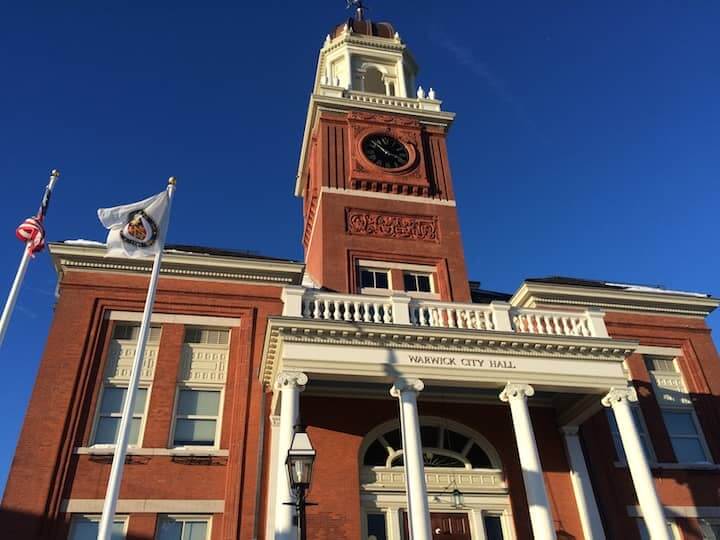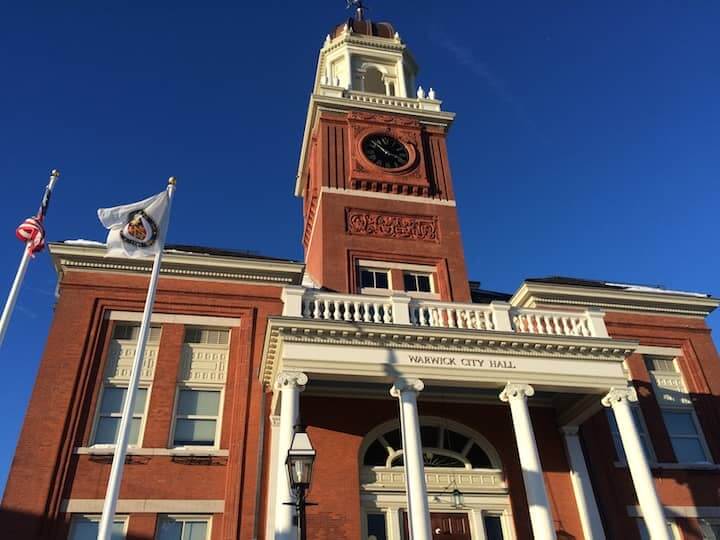 WARWICK, RI – Mayor Joseph Solomon is investigating the civil implications of an un-ratified 2013 agreement granting firefighters extra monthly sick time, signed by the Warwick Fire Chief, Warwick Firefighter's Union President and Warwick City Solicitor Peter Ruggiero, all of whom have since either retired or left their positions. 
Fire Chief Edmund Armstrong retired in 2016, Local 2748 President William Lloyd, a Lieutenant with the WFD, retired in March, and Ruggiero left his position this week at Solomon's request.
Solomon said that while he has been reviewing the members of his staff following the voter mandate he received with his Nov. 6 election win, Ruggiero's involvement in the deal, which was not ratified by the Warwick City Council and thus illegal, was a significant element of his assessment.
Solomon noted that his own 2006 legislation required the ratification of union contracts by the Warwick City Council.
Solomon said that when the agreement was brought to his attention, he knew immediately that it was illegal, and ended it. In October, Local 2748 President Michael Carreiro told the Providence Journal that ending the agreement, struck with Mayor Scott Avedisian's administration, had triggered a union grievance.
Avedisian, now head of the Rhode Island Public Transit Authority, said he was not aware of the agreement at the time, though he has recently received and read a copy of it.
"I don't know how that could occur unbeknownst to the executive office," Solomon said.
Solomon said that he is pursuing the civil recourse open to the city regarding the agreement, including accounting for how much money the agreement wrongly cost Warwick, and possible restitution for those payments.
Solomon said there is also a possibility that the illegal agreement is a criminal matter. He said that he reached out to the FBI to offer his assistance in the event that they are investigating the deal, but the agent he spoke to told him the FBI does not confirm or deny investigations in progress.
Laura Kirk, spokeswoman for the RI State Police, said their detectives are not investigating the deal. 
"I have not been contacted by any law enforcement agency on this matter or any other matter," Avedisian said.