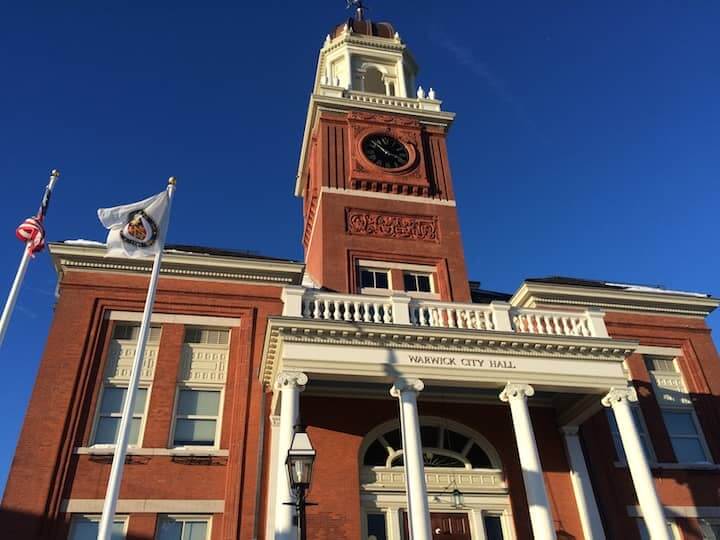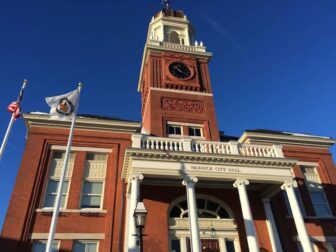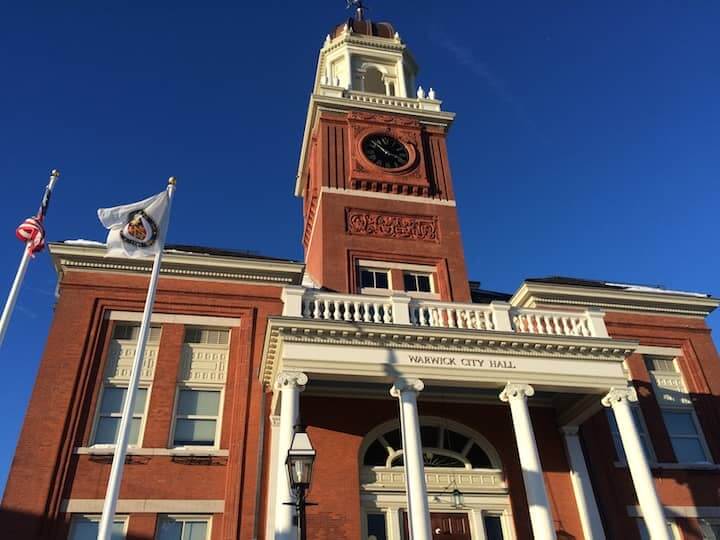 WARWICK, RI— The COVID-19 pandemic surge overtaxing RIDOH contact tracers has also slowed city sanitation and yard waste pick-up among other Warwick services, Mayor Joseph J. Solomon announced Tuesday.
"Unfortunately, we are seeing a spike in cases of COVID-19 statewide. The City is not exempt from this, and as a result, we're operating with reduced staffing in some departments," said Mayor Solomon. "We are working hard to make sure that all essential operations continue uninterrupted."
Solomon asked residents to check city departments' web pages for information and to check what online services are available. Department pages can be found by toggling over the "Government" tab on the menu bar at the top of the City's home page.
Doing so provides the following links:
"We're asking folks to be extra patient when calling City offices," said Solomon. "If you are not able to get through to the person you are trying to reach, please leave a detailed message and someone will get back to you as soon as possible. We're implementing increased safety measures, which may include more staff working remotely, and that could cause some delays in response time. I am very thankful to our dedicated city employees, many of whom are putting themselves on the front lines of this pandemic to ensure that essential services have continued uninterrupted."
The Warwick Public Library has also been affected. This week, the library shut down after an employee tested positive for COVID-19. The employee worked in the Library on Monday, Nov. 9, and then tested positive during a routine test, but the staff member does not have symptoms and is currently well, said Jana L. Stevenson, library director.
"I am confident in the cleaning protocols issued by the RI Department of Health. However, in an abundance of caution, the library will remain closed until further notice. The building will be thoroughly cleaned and disinfected. Staff will need to quarantine for two weeks, or submit a negative test in order to return to work," Stevenson said.
The library plans to provide Contactless Curbside pickup. Meanwhile, patrons can return items in the book drops.
 Solomon urged residents to check the Rhode Island Department of Health  regularly for  updated information, as well as warwickri.gov.