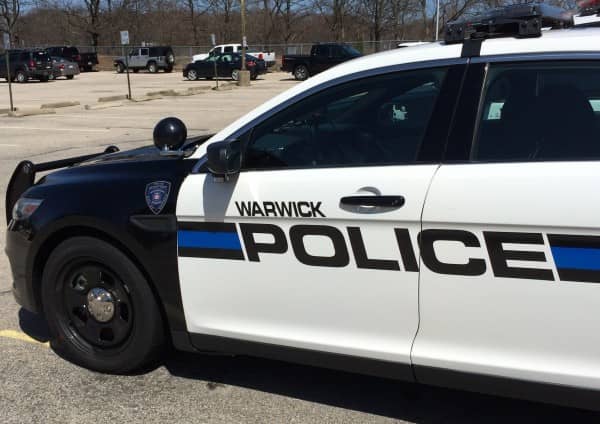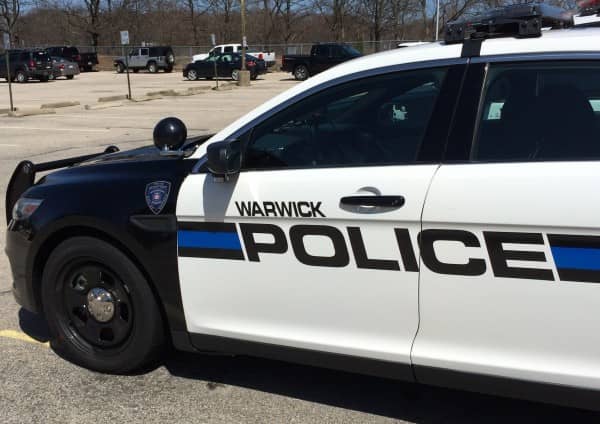 Editor's note: The identifying information for the arrested person in this report has been removed in keeping with WarwickPost.com's policy when a case has been dismissed and/or expunged. 
WARWICK, RI — Warwick Police were called to People's Liquor Warehouse, 1350 Greenwich Ave., at 4:40 p.m. Oct. 29 for a report of a Champagne thief who fled in a gray Toyota Camry.
While Officer Tyler Stone responded to the store, Officer Richard Odell intercepted the alleged thief's car near City Hall on Post Road, identifying her, according to Stone's report.
At the store, Stone spoke to two employees, who each told him they had seen the woman take the two bottles of Champagne and place them in her purse before approaching the counter and buying a bottle of chardonnay. After, she left without paying for the other two bottles, a bottle of Rodere and a bottle of Korbel, worth a combined $42.96, according to the officer's report.
Stone drove to Odell's location and arrested the woman on a shoplifting charge. The bottles were photographed while inside her purse, then returned undamaged to the store. She was handcuffed and transported to Warwick Police Headquarters, 99 Veterans Memorial Drive, where she was processed and charged with one count of shoplifting before being released with a summons to appear in court to answer the charge.
The woman was also issued a no trespassing order for the liquor store.