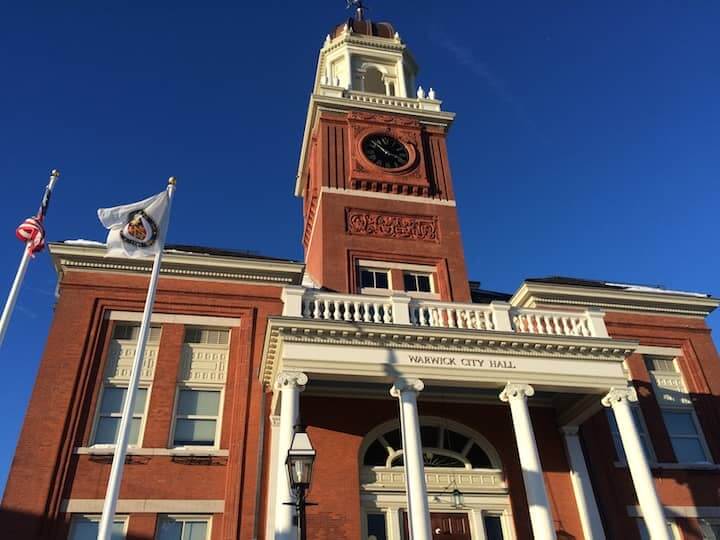 LED streetlight initiative rate less than historically-low 1.24 %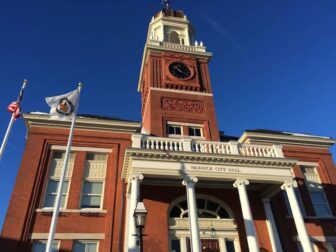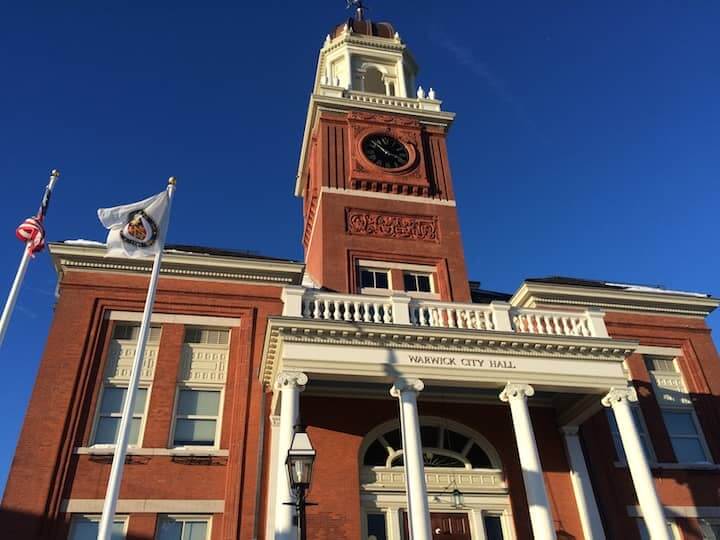 WARWICK –Mayor Joseph J. Solomon has announced that $3.2 million in bonds for LED streetlight conversion – part of his $13.2 million Roadway Improvement Initiative – have sold at an interest rate of just 0.7 percent, lower than the historically-low rate of 1.24 percent  secured for road paving and related projects.
Funding is in the form of a low-interest loan through the Rhode Island Infrastructure Bank (RIIB).
"When I announced my Roadway Improvement Initiative last fall, I said that the low interest rates presently available were a common-sense and cost-effective way to address our City's myriad infrastructure needs," Mayor Solomon said. "Standard & Poor's has recently affirmed our AA bond rating and assigned the City a stable outlook, noting my proactive approach and work to resolve recent budgetary shortfalls, which has positioned us well during these trying economic times. They also noted our strong economy, budgetary flexibility, and very strong liquidity, among other factors. The 0.7 percent rate we have secured as a result is just another example of how our careful stewardship of Warwick's finances are benefiting our community and its taxpayers."
In May, Solomon announced that the City had received a $10 million RIIB loan to design, construct, and repair streets and sidewalks. The RIIB estimates that approximately 100 jobs will be created through the roadway improvement projects. In addition, savings from the LED technology will significantly offset debt service costs.
Solomon said the Roadway Improvement Initiative is the first comprehensive program of its kind in more than 20 years. He also noted that, for the first time, the city has engaged the services of an outside engineering firm. The firm will perform an independent assessment of streets throughout the city so that an objective priority list can be developed in order to more cost-effectively and efficiently address the city's most pressing infrastructure needs.