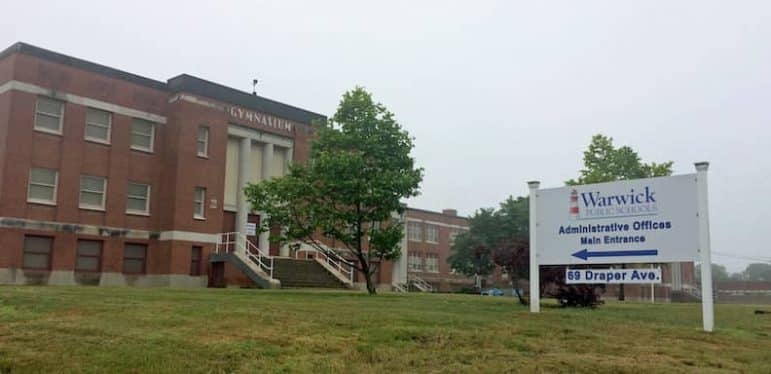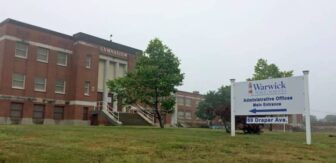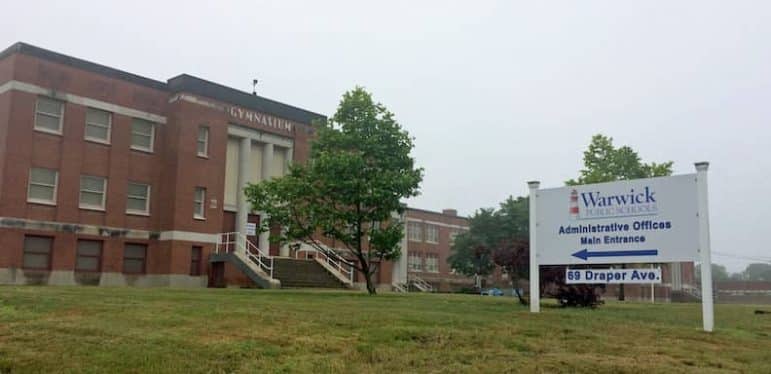 WARWICK, RI — The issue of offering a fair and equitable education for students in both the hybrid and distance-learning models has Warwick school officials looking to make some changes, just days into students returning to the classroom this month. 
As students begin heading back into the classroom this week, more than a dozen parents submitted comments during the public comment session of Tuesday's meeting, looking for better, more suitable options for distance learners.
Currently teachers are educating both students in the hybrid model and those distance learning. Several parents said this is both inadequate and unsustainable for the teachers, as well as students in both learning models. Several also stated they believe the only fix would be to create separate distance learning only classes with assigned teachers. 
But how will that impact students? Some parents have expressed concern with students losing their teacher if the district makes this change. 
"It's such a tough call since you have two sides," said School Committee Vice Chair Judith Cobden. "Parents have made it clear it upsets them that they are going to lose their teacher if they do that. I completely understand that. In this pandemic if that is the safest route for your child I want to make sure your child gets the best they can get educationally in the situation they are in."
Cobden said she's already received emails from parents of distance learners who have seen the difference in classes since teachers moved back into the classroom earlier this week. 
"I truly feel after watching what other districts are doing … I really think we need to have distance learning teachers and have them for the kids who are staying home because it is true, they're not going to get the same attention," she said. "I think we really need to provide those students what they deserve at home and I completely understand you don't want to have to change teachers but it just might have to happen."
Superintendent Phil Thornton told committee members his team can bring back details of what this could look like given the number of students in distance learning and staffing implications at a meeting already scheduled for Tuesday, Oct. 27. "Obviously this is not as simple as it seems," he said. "Across Rhode Island you see both models and both models have pluses and minuses." 
"What everyone needs to understand. This is the unknown and everyone is trying and we are all trying to do our best to make sure every student is being taught to the best we can do under the circumstances," Cobden said. 
Committee Chairman Karen Bachus said the current model overwhelms both teachers and students and doesn't provide a fair and equitable education for the city's students. 
"Taking kids who have been going to school four days a week and giving them two days a week of instruction and three days a week of anytime learning if you will in my estimation is just way too little, way too late," she said. "We need to find a way to provide all of our learners with a fair and equitable education and we need to do it quickly because this should have been done months ago." 
Member Nathan Cornell agreed, saying the current situation just isn't working and that he understands parents' concerns. "However, as a district our main purpose is for students to get the best education possible and right now they're not getting it."
Equity has been a challenge for every district for ages, according to member David Testa. "It's always been a challenge. A pandemic makes it even more challenging," he said. "It's a word often overused and wrongly used. You strive for equity. In this particular environment every single district in the state is strongly with you. Ask any parent of a student with an IEP or with a 504 how they feel about equity in a pandemic."
The School Committee will hear from the superintendent at the next meeting scheduled for Tuesday, Oct. 27.