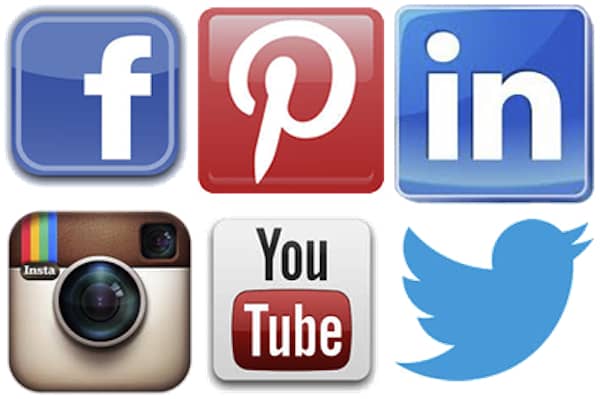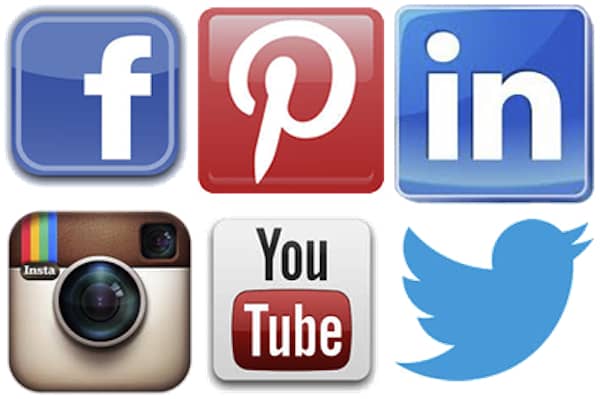 It's been a little bit over a month since Twitter announced a new format for profiles — and in case you missed it, or just haven't gotten around to it yet, here's a quick look at what's new on the popular social media site.
New look: Instead of the tiny photos at the top-right of your page, the header image appears as a huge banner, with the profile image positioned on the right side of the page. The "Edit Profile" button shows up on the left-hand side.
Here's what the change looked like on the Warwick Post Twitter feed:
Before:

After:
Larger text for popular Tweets: The new set-up includes a "Best Tweets" feature that enlarges the text for Tweets that get a lot of clicks and re-tweets.
Place to pin Tweets: Another new option is pinning Tweets to the top of the profile page, mainly as another way to personalize the page.
Choice of threads: When you're reading other peoples' Tweets, now you have the option of filtering according to whether the Tweet has a photo or video, or whether there have been replies to the original message.
Want to get started? Click here and sign into Twitter to see what your new profile looks like — you can also click "not now" if you need to get more information together before updating your profile.
Use our Tips & Tricks to improve your sales in Warwick:
This is a new feature on Warwick Post where we collect the best advice on improving the social media presence for your business — and once you've brought everything up-to-date, get the most out of your online business profile and reach new customers in Warwick by creating a Featured Listing.
For less than $20 a month, you can add your Facebook page, Twitter feed, YouTube or Vimeo channel, menus and coupons to reach our growing local audience.
Get started by building a Basic Listing for free, and read more about the terms and conditions for upgrading to a Featured Listing.
For more information, email Publisher Joe Hutnak at [email protected]