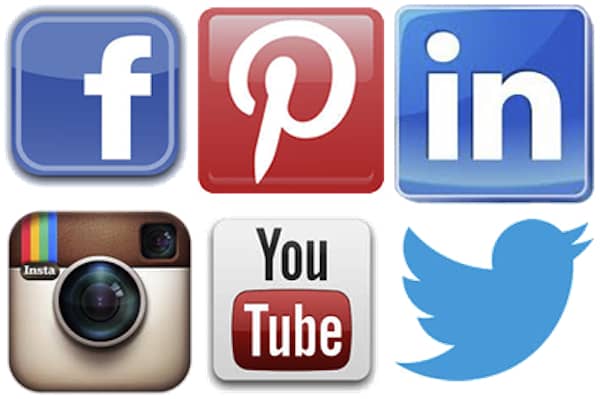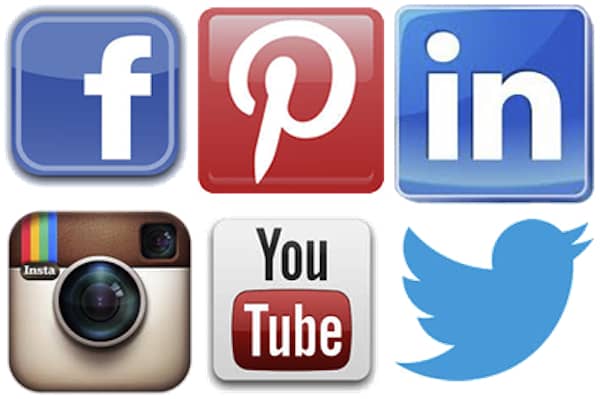 Warwick, RI — When it's time to promote an event on social media, there's more to it than just posting announcements on your Twitter and Facebook feeds, writes Nicole Fallon in a recent post on Business News Daily.
Fallon, the site's assistant editor, explains that, just as events have three phases of planning — before, during, and after — so, too, should your social media promotion.
So, for example, say you're hosting a networking event [the Central Rhode Island Chamber of Commerce is always looking for opportunities, by the way] and need to get the word out to your online followers.
According to Fallon, the most critical part of pre-event promotion is timing — "the worst thing you can do is wait until right before the event to start posting about it," she writes.
Warwick Post seeks sponsors for its Social Media Tips & Tricks feature. Contact Publisher Joe Hutnak via email at [email protected] to discuss how your company can sponsor this content.
You can also keep an eye on social media interactions by creating a hashtag for your event, which allows quick searching on different platforms and gives you the chance to respond to questions.
That hashtag will also be useful as the event happens, since Fallon suggests live-Tweeting and posting Facebook updates, as well as replying to comments on your feeds.
And once the event is over, it's a great opportunity to revisit the comments and tags posted by followers and maintain contact with them, including reminders of future events.
Use our Tips & Tricks to improve your sales in Warwick:
This is a new feature on Warwick Post, where we collect the best advice on improving the social media presence for your business — and once you've brought everything up-to-date, get the most out of your online business profile and reach new customers in Warwick by creating a Featured Listing.
For less than $20 a month, you can add your Facebook page, Twitter feed, YouTube or Vimeo channel, menus and coupons to reach our growing local audience.
If you're looking for quick-and-easy ad space in any one of our articles, click one of the blue boxes on any page to set up a Selfie Ad, starting at just $10 a day.
Get started by building a Basic Listing for free, and read more about the terms and conditions for upgrading to a Featured Listing.
For more information, click any of the links above or email Publisher Joe Hutnak at [email protected]