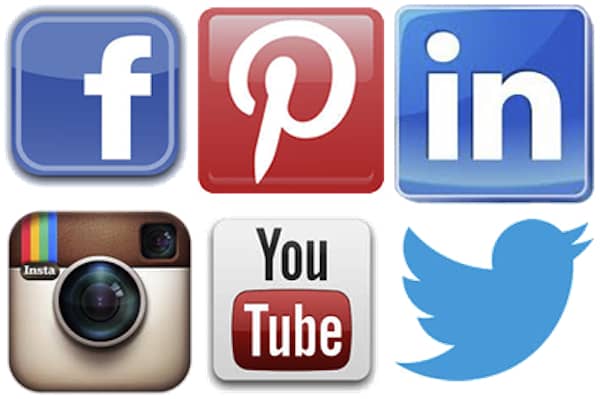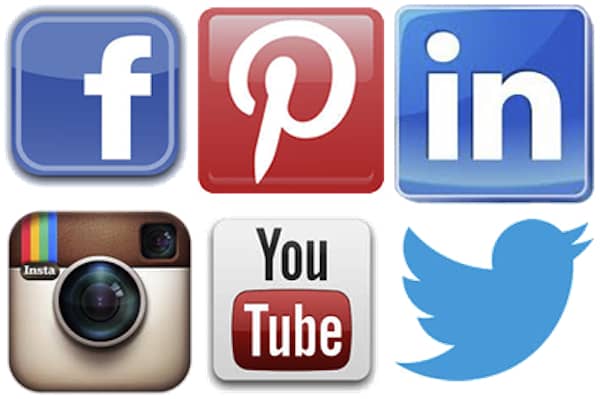 Warwick, RI — For the most part, businesses get an increasing amount of their feedback through social media — but what happens when that feedback goes sour?
Customer service expert and author Micah Solomon, in a recent column on Forbes.com, offers four ways that business owners can handle interactions with customers on their social media platforms.
Solomon advises business owners to hold their social media presence to the same high standard as the rest of their work; avoid threatening customers for bad reviews; contact people directly who post negative comments; and respond quickly to any issues that arise.
Use our Tips & Tricks to improve your sales in Warwick:
This is a new feature on Warwick Post, where we collect the best advice on improving the social media presence for your business — and once you've brought everything up-to-date, get the most out of your online business profile and reach new customers in Warwick by creating a Featured Listing.
For less than $20 a month, you can add your Facebook page, Twitter feed, YouTube or Vimeo channel, menus and coupons to reach our growing local audience.
Get started by building a Basic Listing for free, and read more about the terms and conditions for upgrading to a Featured Listing.
If you're looking for quick-and-easy ad space in any one of our articles, just click one of the blue boxes on any page to set up a Selfie Ad, starting at just $10 a day.
For more information, click any of the links above or email Publisher Joe Hutnak at [email protected]