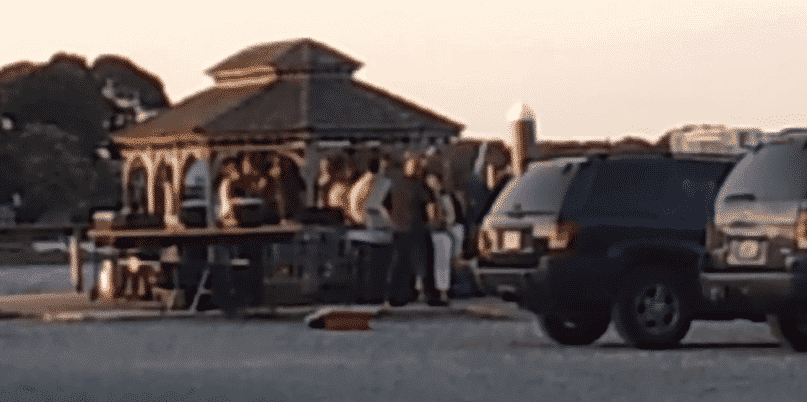 Warwick, RI – Mayor Scott Avedisian has reprimanded a group of city firefighters accused of attending a dock party at the Greenwich Bay Marina Tuesday in a YouTube video recording the event.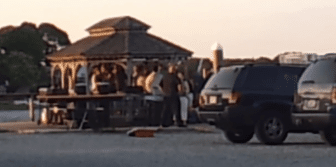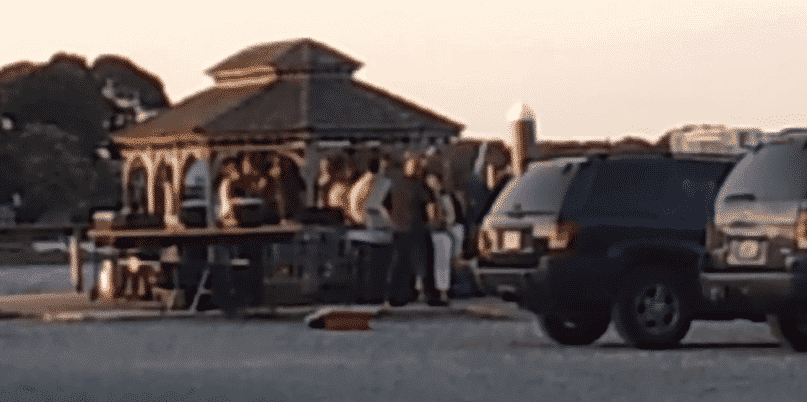 The footage, posted by the user "Warwick Waste and Abuse" shows the Warwick Fire Department's special hazards truck, HAZ-MAT 1, parked at the marina June 24, then pans across the landscape showing no fires in progress, according to the unidentified narrator.
The scene cuts to an out-of-focus group of people under a gazebo, attending what the narrator describes as a party attended by on-duty firefighters assigned to the truck.
Avedisian issued the following statement on the incident: "My administration became aware of the video regarding the Fire Department Special Hazards team members, and, accordingly, I instructed Fire Chief Edmund Armstrong to investigate these allegations immediately. The employees involved have been reprimanded and disciplined. Because this is a personnel matter, the City is unable to comment further."