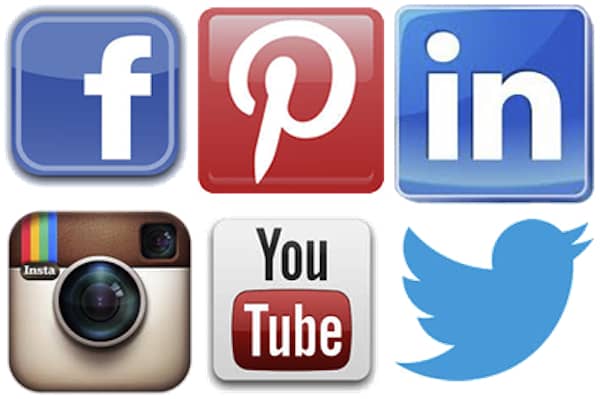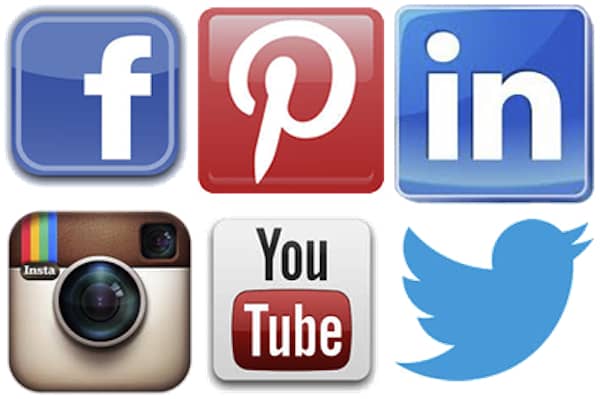 Warwick, RI — Ask any business owner how important social media is, and they'll very likely answer that it's critical for their company — if only they could find the time to do it.
So what's the best way to get the word out on social media if you're the only one doing it? Erin Carson, staff writer for TechRepublic.com, offers seven tips for managing social media as a "team of one."
First, Carson writes, it's important to be organized. Tweets can often be composed days or weeks in advance, since there's typically an approval process to navigate.
Warwick Post seeks sponsors for its Social Media Tips & Tricks feature. Contact Publisher Joe Hutnak via email at [email protected] to discuss how your company can sponsor this content.
Also, social media marketers need to know their brand and company "inside and out," Carson explains, especially when trying new efforts and deciding whether a certain social media push is the right idea.
Other ideas that Carson offers include not spreading yourself too thin, so mistakes like that notorious US Airways tweet don't happen; building support within the company so other staffers are Liking and retweeting your posts; seeking inspiration from unlikely sources; getting other employees in on the content creation; and investing in new tech to speed up the information flow.
Use our Tips & Tricks to improve your sales in Warwick:
This is a new feature on Warwick Post, where we collect the best advice on improving the social media presence for your business — and once you've brought everything up-to-date, get the most out of your online business profile and reach new customers in Warwick by creating a Featured Listing.
For less than $20 a month, you can add your Facebook page, Twitter feed, YouTube or Vimeo channel, menus and coupons to reach our growing local audience.
If you're looking for quick-and-easy ad space in any one of our articles, click one of the blue boxes on any page to set up a Selfie Ad, starting at just $10 a day.
Get started by building a Basic Listing for free, and read more about the terms and conditions for upgrading to a Featured Listing.
For more information, click any of the links above or email Publisher Joe Hutnak at [email protected]