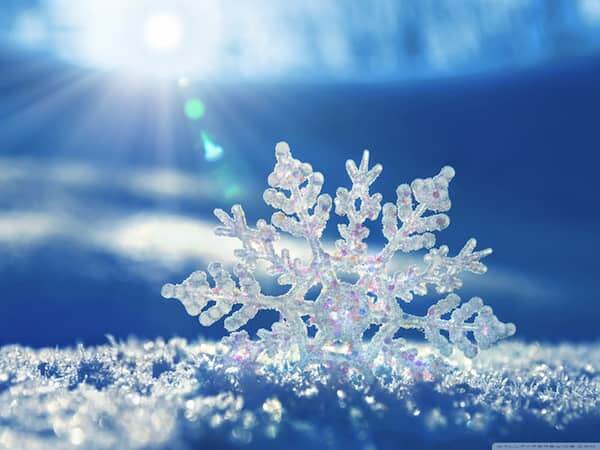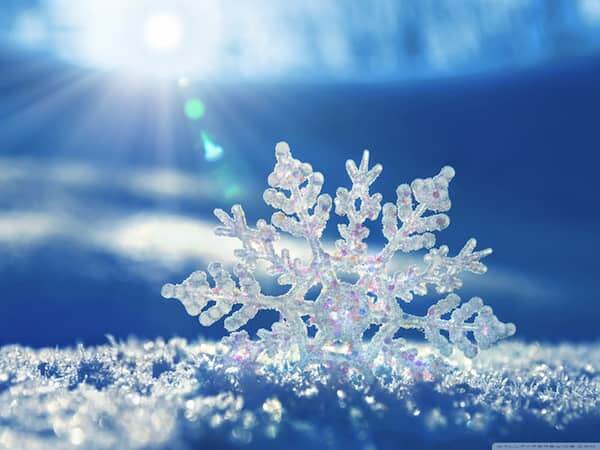 Warwick, RI — With the relative dusting of Sunday night into Monday over, a cold front is expected in the area on Tuesday, Feb. 3, with temperatures struggling to reach the low 20s, according to the National Weather Service.
Tuesday's NWS forecast calls for clear skies and 6- to 8-mph winds with gusts of up to 20 mph, resulting in wind chill factors that could dip below zero.
Warwick Public Schools will start one hour late, with morning kindergarten and preschool closed on Tuesday, the Rhode Island Broadcasters Association reported.
The Kent County YMCA's morning preschool program and OST at the Warwick location are also closed tomorrow. Other location vary in their closing schedule; check the link above for more details.
A parking ban is also in effect until further notice, the Warwick DPW announced.
Tuesday's scheduled session for Warwick Municipal Court has also been cancelled, and the city council meeting originally planned for Monday night has been moved to Wednesday night.
More snow is possible Wednesday and Thursday, with little to no accumulation expected. Friday is expected to be sunny, with further possibility for precipitation over the weekend.