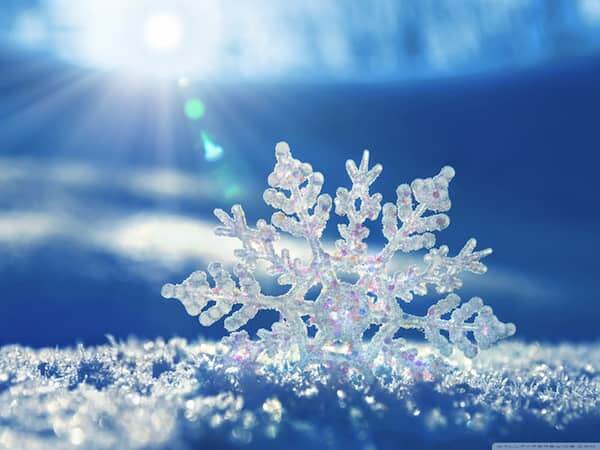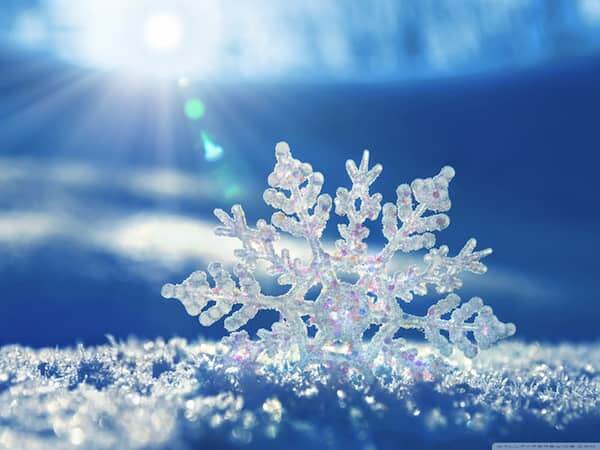 WARWICK, RI — Effects from Sunday's afternoon snow storm  have caused Warwick Public Schools to cancel classes Monday, with a number of services and private schools following suit and a parking ban back in effect for the city.
The National Weather Service forecast for the day called for more snow this morning, with a high near 35. A northwest wind at 16 to 21 mph, with gusts as high as 50 mph, is also expected. A high wind warning, along with the possibility of power outages due to downed tree limbs and lines, is in effect until 7 p.m.
The temperature at TF Green Airport was 29 degrees at 7 a.m.
RI State Police report secondary roads are slippery this morning. The agency also, reminded drivers to remove all snow and ice from their vehicles before traveling.
Warwick Public School after school activities are also canceled for the day, and the parking ban remains in effect until further notice.
The Rhode Island Public Transit Authority (RIPTA) announced that six routes are on detour following Sunday's winter storm. Routes 14, 27, 56, 64, 65 and 66 are on detour until further notice. Four of the detours – Routes 14, 64, 65, and 66 — are Park & Ride lots which buses will still service but will pick up passengers on the street. RIPTA will restore service s as conditions allow and will also advise riders of any other detours due to winter weather effects.
Closings/Delays (RI Broadcasters Association)
Warwick Public Schools: Closed Today; No p.m. Activities; Admin Bldgs Open at 9 a.m.
St Kevin School: Closed Today
St Peter School: Closed Today; No PM Activities
St Rose of Lima School: Closed Today
Empire Beauty School – Warwick: Delayed 2 hours
Real Estate Institute of Rhode Island: Delayed 2 hours; PM classes meet as scheduled.
Boys and Girls Club – Warwick: Closed Today
Busy B's Academy: Delayed 2 hours; Opening at 9am
Buttonwoods School: Closed Today; Boiler problem; No heat
Greenwood Montessori School: Delayed 1 hour, 30 minutes; Opening at 10:00 a.m.
Liddle Tots II Teen: OPEN at 7am today
Lighthouse Preschool: Delayed 2 hours, 30 minutes; Opening at 9am
Addiction Recovery Institute – Warwick: will be open for dosing; 7-8am only on 2/13
St Gregory the Great-Warwick: No 8:30am Mass, No Mon. CCD Classes
St Timothy – Warwick: No 8 a.m. Mass. Chapel Closed.
Warwick

Carolyn Dutra Dance Studios

:

No Monday 9:45 Mommy & Me Class

Warwick

Coutu Bros Moving & Storage

:

Closed Today; all moves canceled

Warwick

Dr Roy Ragge DMD

:

Closed Today

Cranston

Estner Injury Center-Dr Stephen Estner

:

2/13 all offices will open at 12PM

Warwick

Jcm Productions

:

Closed Today

Warwick

Kenney Mfg.

:

No AM overtime for Feb 13; 1st shift normal start at 7 AM

Barrington

KingWare Systems

:

Delayed 2 hours; Start Time 10am…

Cranston

McLaughlin & Moran, Inc.

:

NO DELIVERIES MONDAY