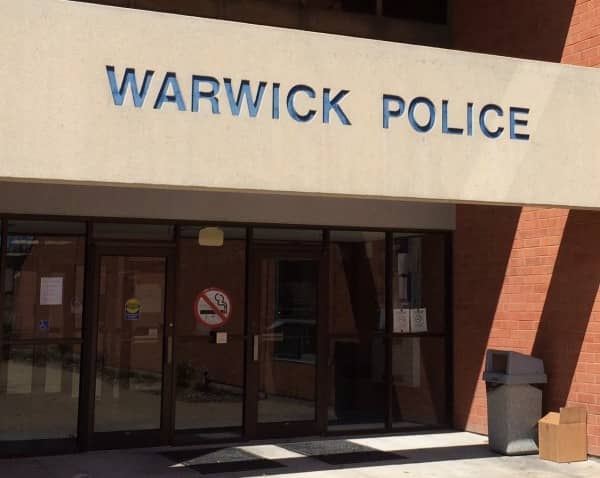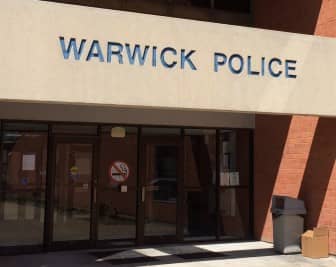 WARWICK, RI — A Warwick Police officer and staff member were exposed to an unidentified toxic substance while checking on a person at a homeless camp in a wooded area near Community College of Rhode Island Thursday, Nov. 2 at 12:39 p.m.
"We were made aware of this situation, and were providing services," said Major Rick Rathbun on Friday, Nov. 3, of the camp.
The officer and the civilian employee began feeling ill after coming into contact with the substance after entering the campsite. Four additional officers who responded as back up units also suffered secondary exposure effects while rendering aid to the original two Warwick Police personnel, police reported.
One of the officers responding as backup treated the initial officer with a dose of Naloxone. The original two personnel were transported to Kent County Memorial Hospital.
The four back-up officers who suffered from exposure to the substance were also taken to Kent Hospital. Four of the officers were treated and released during the evening on Nov. 2 and two personnel were admitted for treatment and observation.
The Rhode Island Emergency Management Agency, CCRI Police Department, and DEM personnel also responded to the scene. Providence Canteen, a non-profit providing support to area first responders, posted photos of the response along the Commonwealth Avenue entrance to the college's campus.
Police are investigating to identify the substance.