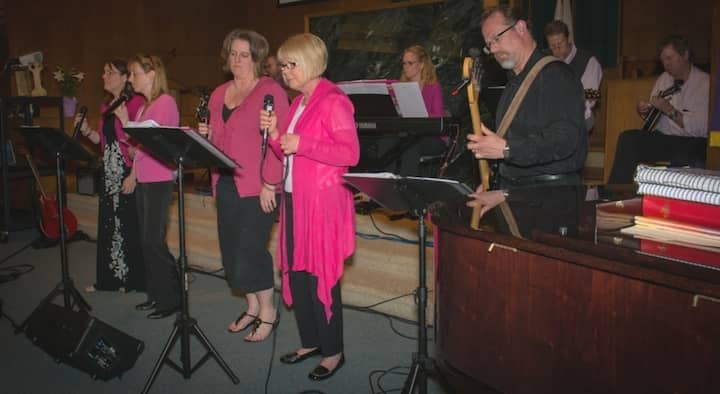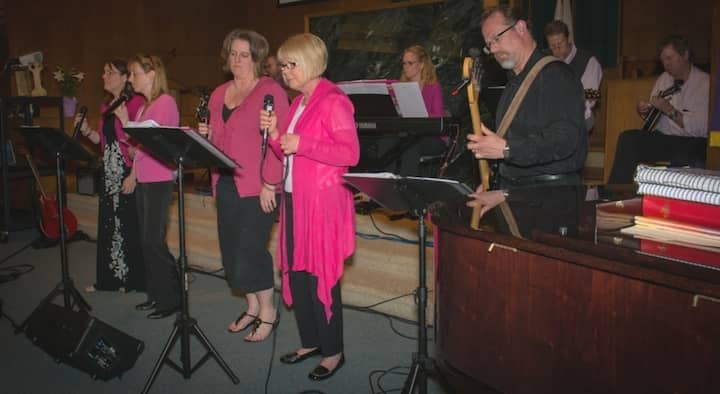 Warwick, RI — Verses, choruses, spoken and sung/various messages delivered by tongue — Warwick's got some excellent live performances on the calendar this week.
Can't miss:
Concert to Benefit RI Food Bank:
Lakewood Baptist Church at 255 Atlantic Ave. hosts what could be termed a choral All-Star Game this upcoming Sunday, March 29, starting at 6:30.
This year, the concert benefitting the Rhode Island Food Bank celebrates its 13th show by corralling [see what I did there?] groups from Norwood Baptist Church, Pawtuxet Baptist Church, Warwick Central Baptist Church, Spring Green Memorial Church, Phenix Baptist Church, Woodbury Union Church, Presbyterian and First Baptist Church in Wickford.
All they're asking is one can of non-perishable food per person at the door [or checks of any amount payable to Rhode Island Food Bank] for what should be a lively program.
Let them know you'll attend on the Lakewood Concert Facebook Page.
Thursday, March 26
Lively Literati at The Elephant Room, 6:30 p.m.
Here's the perfect night: Wander down to Pawtuxet Park and sup outdoors [or hit one of the many nearby watering holes and nosh their grub], then heel-toe it up the hill to the Elephant Room in time to catch the monthly Rhode Island Authors Association sit-in known as Lively Literari.
John Grisham [this gentleman is John William Grisham, not to be confused] and Ana Arelys Cruz Cabrera take to the floor for readings and musings.
Afterward, the mic is open to audience members. RIAA Chair Steven Porter is also expected to attend, so be on your best behavior.