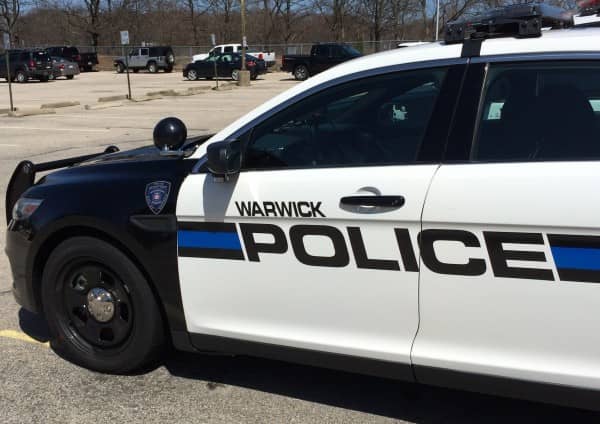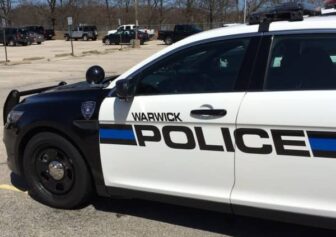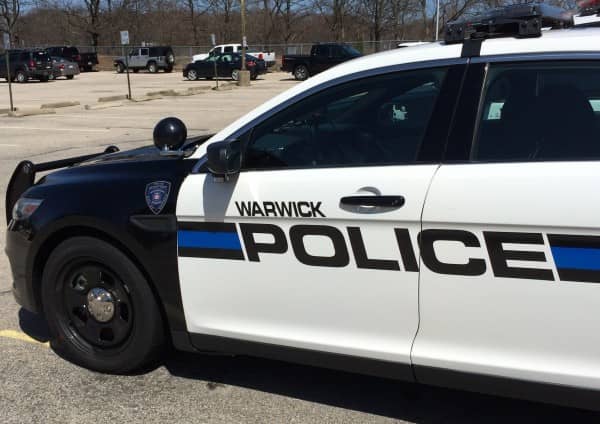 WARWICK, RI — Warwick Police were called to Ulta Beauty, 1350 Bald Hill Road June 13 at 5:26 p.m. for a report of two women shoplifting, arresting both before discovering they were also wanted in Nashua, NH as fugitives on shoplifting charges.
When Officer Connor Bemis arrived at the beauty store, Officer David Babcock had already detained the two women identified as the alleged shoplifters in the store lot, he reported.
Bemis spoke with the store manager, who said the two women had entered the store at about 5:24 p.m. and proceeded to conceal store products, spray and body lotion items totaling $1,288.88, in their clothes and inside a white Party City bag before leaving at about 5:33 p.m. without attempting to pay for the items. The manager then showed Bemis security footage depicting exactly that, according to the officer's report.
Bemis arrested the women, Corrine Nurse-Sherrod, 27, of 337 St. Paul St., Apt. 2, Brookline, MA and Jarianis E. Suazo, 23, of 91 Ames St., Apt. C275, Dorchester, MA.
Each woman was transported separately to Warwick Police Headquarters, 99 Veterans Memorial Drive, Warwick, RI, where they were processed. During that time, Bemis discovered that the women were each wanted as fugitives from justice in Nashua, NH, where they had failed to show for court on shoplifting charges.
The women were held at Warwick Police Headquarters, then transferred to Third District Court.