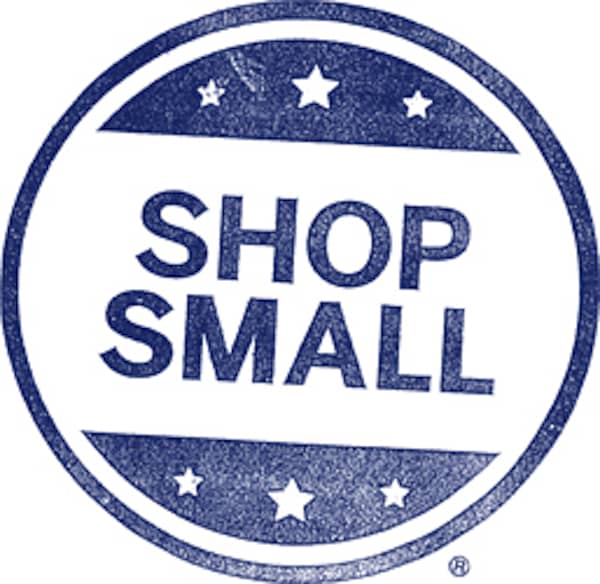 Warwick, RI — While Warwick has its share of big-box stores — many of them launching their Black Friday deals at the stroke of midnight — there are also lots of small local businesses who are offering special sales as part of Shop Small weekend.
The Central RI Chamber of Commerce has put together a handy list of Chamber members offering Shop Small discounts, from special deals on yoga classes at The Holistic Heart on Sandy Lane to 10 percent off at Ocean State Apparel on Post Road.
Also, don't forget the 100 or so local vendors expected at this weekend's CCRI Crafts Fair, running Friday from 10 a.m. to 5 p.m. and Saturday 9 a.m. to 4 p.m.
And if you're a local business owner looking to boost sales over the weekend, check out the Chamber's tips on how to make the most of Small Business Weekend.