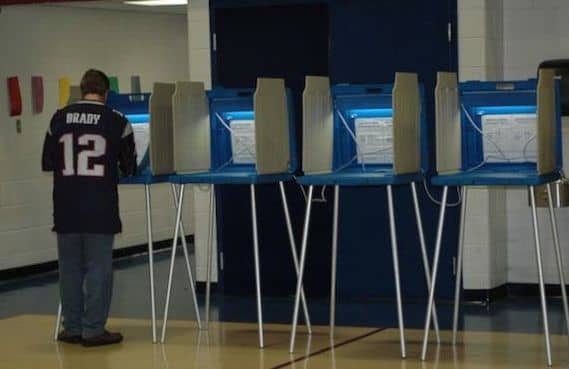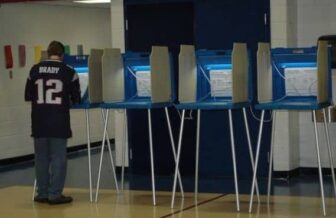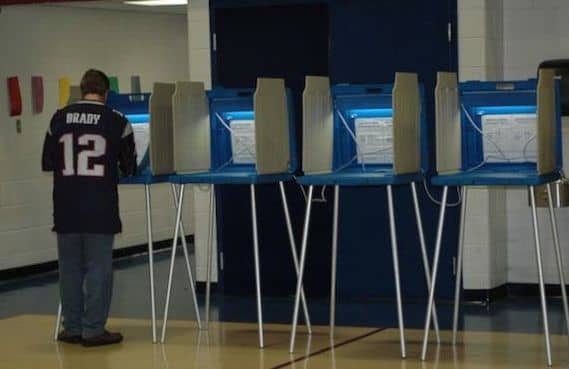 PROVIDENCE — Competitors for two offices held by top Warwick politicians are now clear, as Speaker Joseph Shekarchi and progressive Democrat leader Jennifer Rourke advance to face Republicans Dana James Traversie in Dist. 23 and Anthony DeLuca in Dist. 29, respectively, following Tuesday's vote.
Rourke beat WFD Firefighters IAFF Local 2748 President Michael Carriero 1,488 to 1,249 in Dist. 29. Sen. Majority Leader Michael J. McCaffrey, who currently holds the seat, has announced he will not seek reelection Nov. 6.
In Dist. 23, five-term incumbent Shekarchi beat challenger Jackie Anderson 1,234 to 540, or roughly 70 to 30 percent. Shekarchi faces Republican Dana Traversie in the Nov. 6 general election.
The candidates for a number of other Warwick contests were also decided during Tuesday's primary.
In Dist. 22, Rep. Joseph J. Solomon, Jr. bested Zakary J. Pereira 719-377 and will now defend the seat against Republican David Stone in the general election.
In Dist. 21, Rep. Camille Vella-Wilkinson defended her candidacy against challenger Capri C. Catanzaro 854-774 and will now face Republican Marie Hopkins.
In Dist. 19, Rep. Joseph McNamara defended his seat against challenger Stuart Wilson 2018 to 947.
In Dist. 31, Rep. Matthew L. LaMountain defended against Harrison Tuttle 2,493 to 1,276 and will face Republican Lisa Morse, who won the Republican primary against John P. Silvaggio 527 to 144.
In City Council Ward 1, incumbent William Foley defended his candidacy against Barry Cook, 1257 to 430.
In School Committee Dist. 1, Shaun P. Galligan won with 40.2 percent of the vote at 1,645.
In School Committee Dist. 2, Leah Ann Hazelwood won with 64.9 percent of the vote at 2,063.
Vote totals in this article are based on state results posted online by 11:30 p.m. on Sept. 13.