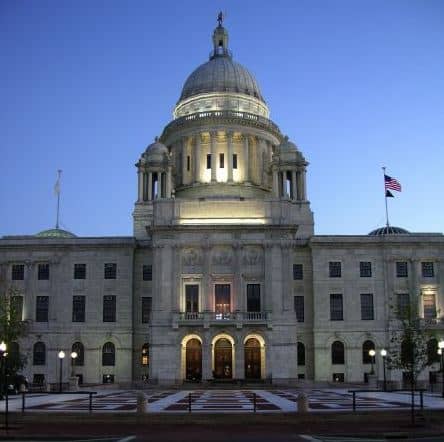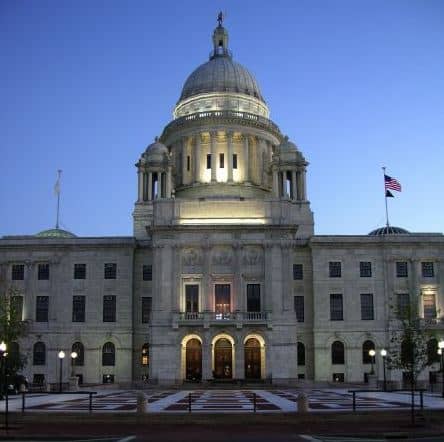 STATE HOUSE — A RI Senate resolution asked RI's Auditor General for a Kent County Water Authority audit after unusually large bills, but Speaker Joseph Shekarchi (D-Dist. 23,  Warwick) and RI Attorney General Peter Neronha agree the Division of Public Utilities and Carriers should investigate KCWA.
"Speaker Shekarchi believes that the Division of Public Utilities and Carriers would be the appropriate entity to carry out an investigation into the increased water charges issued by the Kent County Water Authority.  The Office of the Attorney General has concurred in correspondence to the House," according to a statement form Shekarchi's office.
In January, Rep. Joseph M. McNamara (D-Dist. 19, Warwick, Cranston) and his fellow Kent County House delegates asked Neronha to investigate KCWA billing procedures.
"We have asked the water authority to explain the reasons for these increases, and we've given them ample time and opportunity to answer these questions," said McNamara at the time. "We still have not been given a good answer for these extreme billing hikes, and we think it's time for the attorney general to get involved."
According to that resolution, in October 2020, customers of the Kent County Water Authority received 5 quarterly bills far exceeding previous quarterly billing charges. In one case, water bills for Centerville Glen Condominium in  Warwick, were reportedly an estimated four hundred fifty-five percent higher than its previous quarterly bill, with no given reason provided for the increase.
According Shekarchi's office, However, after Neronha weighed in and said that the DPUC would be the appropriate entity to conduct a review, the resolution will be amended soon to state that the DPUC should conduct a review.