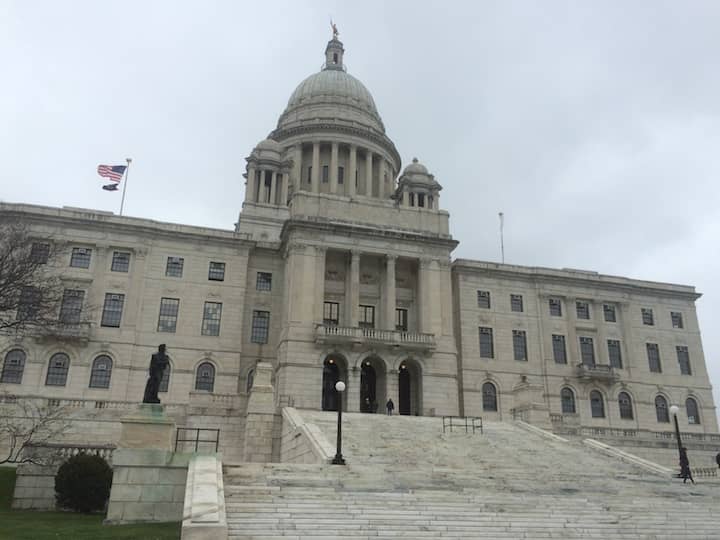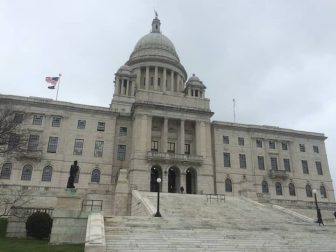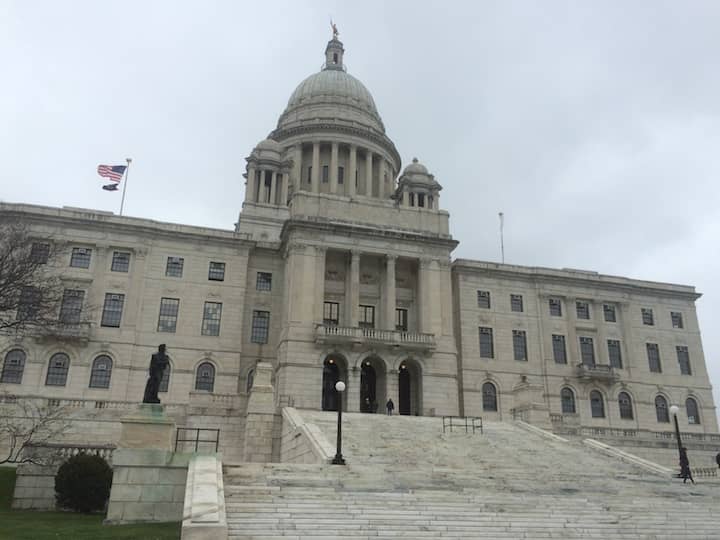 WARWICK  — RI's House of Representatives have named Warwick's Rep. Joseph Shekarchi (D-Dist. 23 Speaker and its Senate re-elected Sen. Michael J. McCaffrey (D-Dist. 29) majority leader, the former voicing budgetary caution as the latter outlined an ambitious progressive agenda.
Rhode Island Senate's Democrats caucused at the Providence Marriott Nov. 5 , and RI House Democrats caucused at Warwick Crowne Plaza Nov. 5.
"I'm not prepared to commit to anything because we have a $900 million deficit, and literally, everything is on the table." Shekarchi told Bill Bartholomew of The Bartholomewtown Podcast shortly after his election as Speaker. Shekarchi takes the position as the former Speaker, Cranston Rep. Nicholas Mattiello exits following his election loss to GOP challenger Barbara Ann Fenton-Fung.
A day later, McCaffrey and Sen. Dominick J. Ruggerio, Caucus nominee for President of the Senate, (D-Dist. 4) outlined new priorities in their remarks and added that they will continue to fight to codify the Affordable Care Act into state law. Among the new priorities they hope to pass early in 2021 are a living wage, a more equitable tax structure, adult cannabis use, and the Economic and Climate Resilient Act.
"Our constituents have not only tasked us with navigating our state through a pandemic, they have elected us to fundamentally rebuild it," said McCaffrey. "This pandemic has severely impacted public health, the economy, housing and education. It has also exposed deep divides that exist in our state, and we have been entrusted by our neighbors to provide strong leadership that will close those divides."
Ruggerio discussed his desire to enact a statutory pathway to a $15 an hour living wage and secure budget relief for distressed communities. "The Senate has consistently passed legislation to steadily increase the minimum wage," said Senate Ruggerio. "Now, we must insist on enactment of a clear pathway to $15. We also demand that distressed cities and towns receive the funding they depend upon to provide a continuum of services to residents in our communities, without delay."
President Ruggerio also discussed several steps he is taking to ensure the Senate can convene safely in January, including an off-site chamber at the Rhode Island Convention Center. "We are in the process of securing off-site accommodations in the spacious and well-ventilated Convention Center to enable us to meet regularly, and safely."