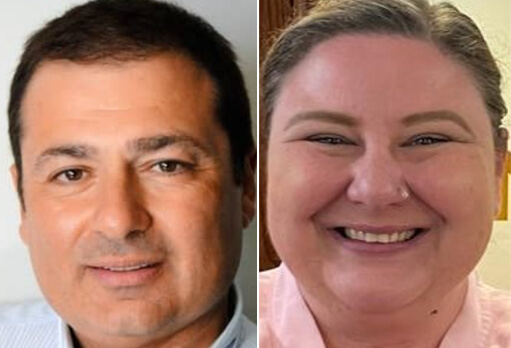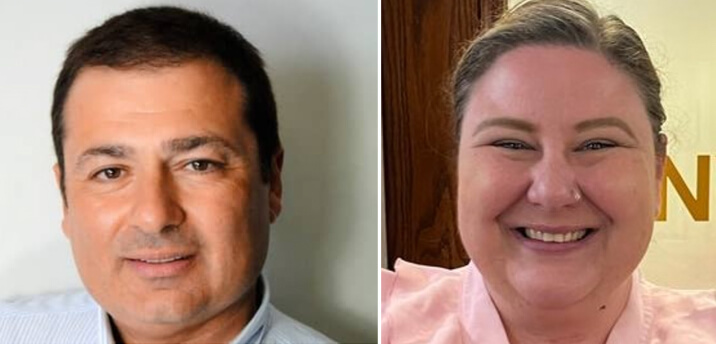 PROVIDENCE — Warwick Dist. 23 Rep and Speaker of the House Joe Shekarchi faces Democratic challenger Jacquelyn "Jackie" Anderson  in the Sept. 13 primary for the Dist. 23 nomination.
The winner will face Republican software security architect Dana James Traversie Nov. 6.
Democratic voters will decide if an experienced politician or a newcomer is best prepared to take on the Republican challenger this fall. They have about 12 days left to decide decide which Democrat they'd most like to see running in the general election.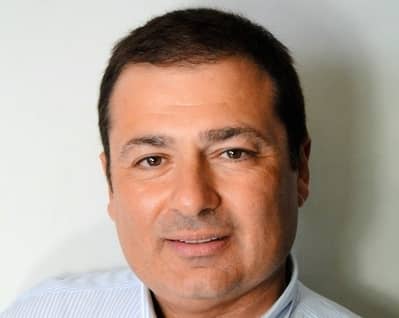 Shekarchi, lawyer and representative of Dist. 23 since 2013, is a regular at Warwick City Council meetings where his polished presentations on behalf of developers are met with routinely positive outcomes. As Dist. 23 rep, he has won honors from RI Clean Water, the National Council for Behavioral Health, and championed the Rhode Island Qualified Jobs Incentive Program, and helped eliminate the auto excise tax, among other accomplishments.
The lifelong Warwick resident has pledged to address Rhode Island's housing crisis. He has introduced a seven-bill package of legislation aimed at tackling the state's housing crisis. He has also pledged to continue his work supporting economic development in Rhode Island.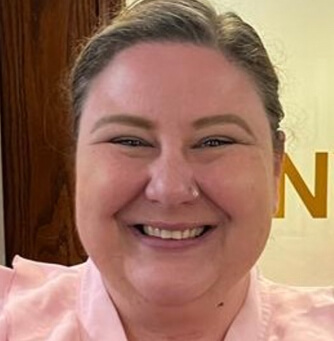 Jacqueline "Jackie" Anderson has worked as a nurse for 11 years, specializing in OBGYN care including labor and delivery and reproductive health. A mom and a nurse, Jackie says she has seen  how broken our healthcare and education systems are. She says she is running because she believes it's time for our government to work for people.
She is one of several candidates running under the RI Political Cooperative platform pledging affordable housing, healthcare, education, Green New Deal and a Fair New Deal for all.
In May, Jacqueline testified before the General Assembly in support of the Equality in Abortion Access Act (EACA) which would add coverage of abortion to RI's Medicaid program, covering more than 315,000 Rhode Island residents, and eliminate laws preventing people enrolled in Medicaid and more than 17,000 state employees (and their dependents) from using their insurance to cover abortion. The measure died in committee in both the RI House and Senate.