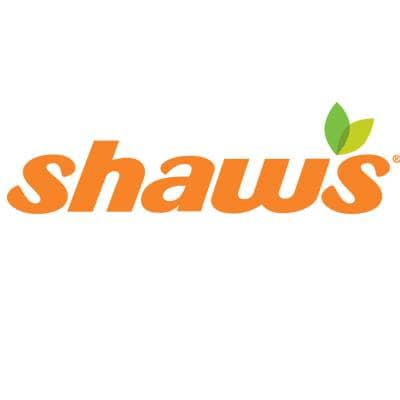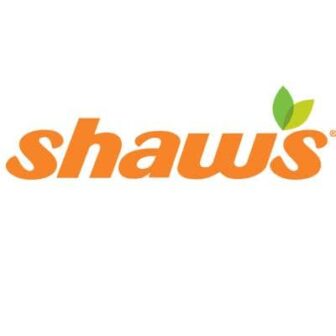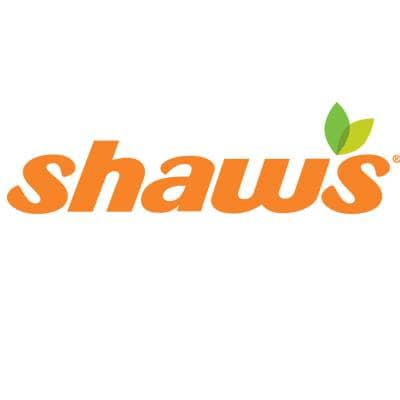 Warwick, RI – The parent company of Shaw's and Star Market has reported a data breach which may have compromised credit and debit cards used at their stores, including those in Warwick and RI, between June 22 and July 17.
AB Acquisition LLC, which owns Shaws Supermarkets and Star Market, announced the data breach in a press release on their site Aug. 14. Though the company says it has no evidence that illicit data from the breach has been used, the release states the company has reported the incident to federal authorities, and is working with its third-party IT provider, SUPERVALU, to learn more about the breach.
AB Acquisition said in the release it believes the intrusion has been contained.
Stores in several states have been affected, including Rhode Island, Maine, Massachusetts, Vermont and New Hampshire. There are nine Shaw's stores in Rhode Island, including the one at 320 Warwick Ave. in Warwick.
"We know our customers are concerned about the security of their payment card data, and we work hard to protect it," said Mark Bates, Senior Vice President and Chief Information Officer at AB Acquisition LLC. "As soon as we were notified of the incident, we began working closely with SUPERVALU to determine what happened. It's important to note that there is no evidence at this point that consumer data has been misused."