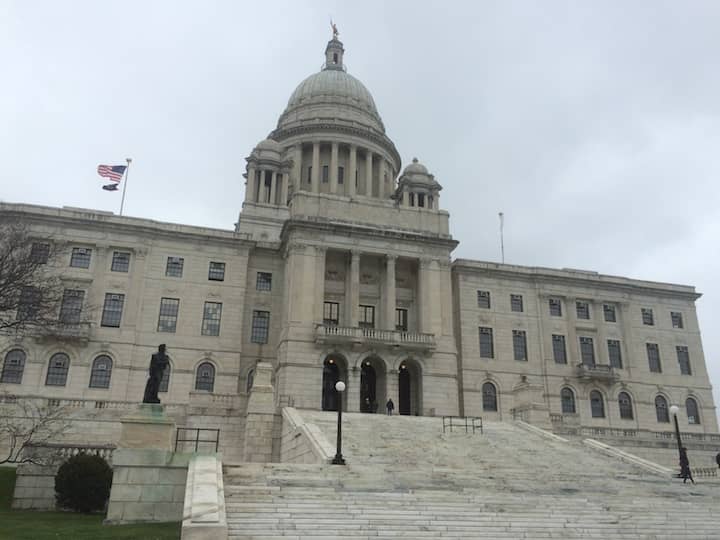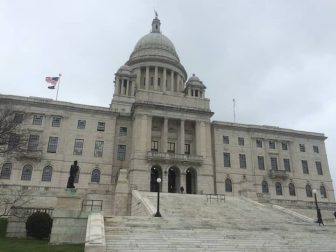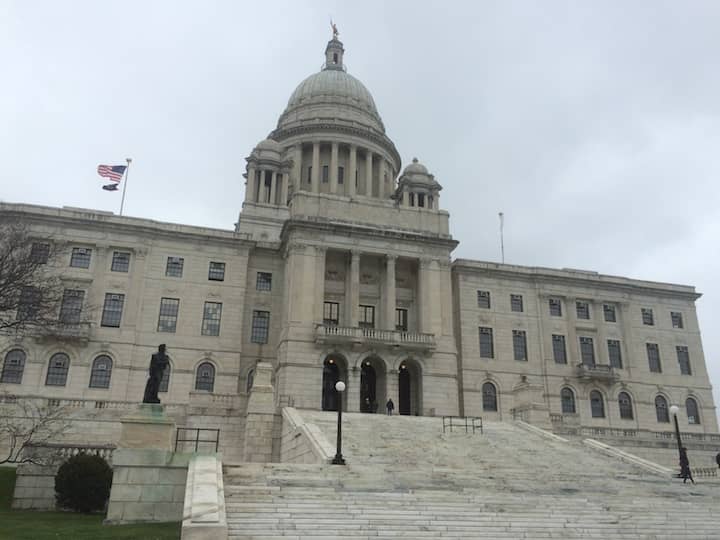 Editor's note: The following information was provided by the Legislative Press and Public Information Bureau.
STATE HOUSE — Rep. Evan P. Shanley (D-Dist. 24, Warwick, East Greenwich), has introduced a bill that would establish data transparency guidelines and strengthen online privacy.
The Rhode Island Data Transparency and Privacy Protection Act (2023-H 5354) would require online service providers and commercial websites that collect, store and sell personally identifiable information to disclose what categories of information they collect and to what third parties they sell the information.
"Everybody has a fundamental right to privacy," said  Shanley. "Whenever you enter your information on a website, you should know if the administrators of that site are taking that information and selling it. If they are, then they should say so by posting it in an obvious and visible place on their home page, and give you an opportunity to opt out. It is imperative that consumers understand how their information — especially information relating to their children — is shared by businesses."
Shanley recently spearheaded a special legislative commission to study privacy protection on the Internet.
"As the Internet alters our lives, it's important for the law to keep up with changing trends and policies in the online world," said Representative Shanley. "Businesses can now collect information and disclose it in ways we couldn't have comprehended 30 years ago. Some websites have tracking tools that record information such as age, gender, race, income, health concerns, religion, and recent purchases. They can use that information to set up an individual profile about you and sell it to third-party marketers and data brokers."
While the legislation would not prohibit the collection or sale of personally identifiable information, it would provide penalties for any intentional disclosure of personal information in violation of the act. Such violations would be punishable by a fine of not less than $100 nor more than $500 per disclosure. Sole enforcement of these provisions would be vested in the office of the Attorney General.
The legislation, which is cosponsored by Representatives Lauren H. Carson (D-Dist. 75, Newport), John G. Edwards (D-Dist. 70, Tiverton), Robert E. Craven (D-Dist. 32, North Kingstown), David A. Bennett (D-Dist. 20, Warwick, Cranston), Megan L. Cotter (D-Dist. 39, Exeter, Hopkinton, Richmond), Tina L. Spears (D-Dist. 36, Charlestown, Westerly, South Kingstown, New Shoreham), Matthew S. Dawson (D- Dist. 65, East Providence), Camille F.J. Vella-Wilkinson (D-Dist. 21, Warwick) and William W. O'Brien (D-Dist. 54, North Providence), has been referred to the House Committee on Innovation, Internet and Technology.