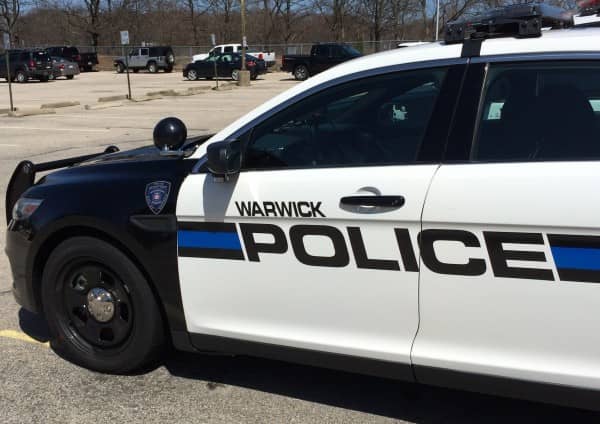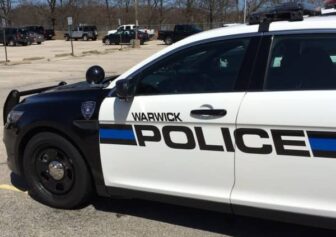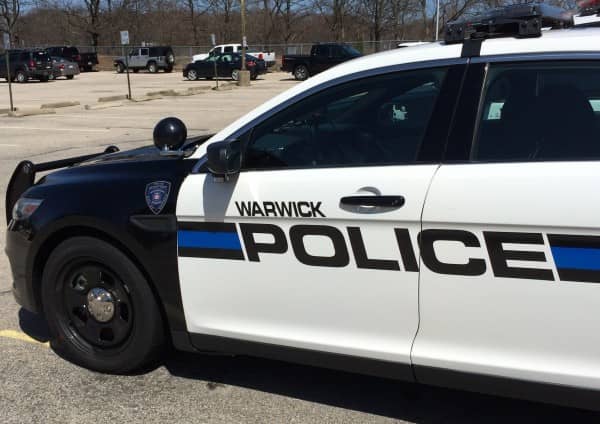 WARWICK, RI — Officer Nathaniel Gray answered an embezzlement report at Nordstrom Rack, Warwick Mall Jan. 27  for a cashier who'd fraudulently returned $1,173 in clothes.
When Gray arrived at the 400 Bald Hill Road address at noon and spoke with the store manager, he learned thata the cashier, Susan Gonsalves, 47, of 28 Cross Road, East Falmouth, MA, had been using her access to the store's computer systems to both credit her bank account for items she had never purchased on four occasions, and also processed returns for items she had bought, crediting her bank account without actually returning the clothes, Gray reported.
Gonsalves had received refunds for fake purchases on four occasions, and refunds for fake returns on nine occasions, according to Gray's report. The manager provided a statement about the store's investigation of Gonsalves' actions, which began Dec. 31, 2022 and continued through Jan. 15, 2023.
Gray took custody of Gonsalves and transported her to Warwick Police Headquarters, 99 Veterans Memorial Drive, where she was processed and with Embezzlement and Fraudulent Conversion.
Gray also informed her a she had been issued a no trespassing order for the store. Warwick Police transported her to Third District Court for a hearing on the charge.