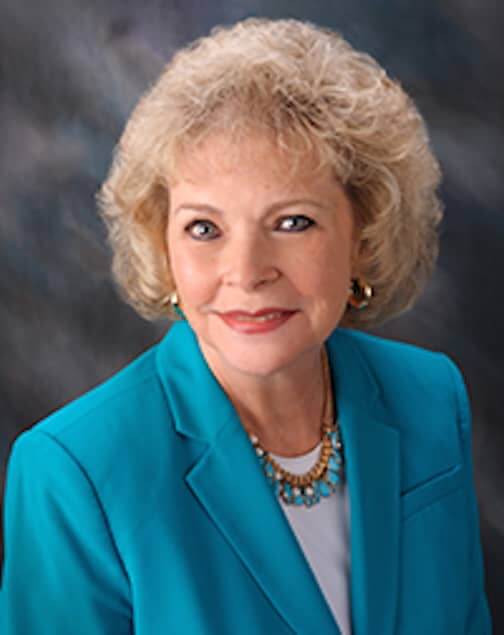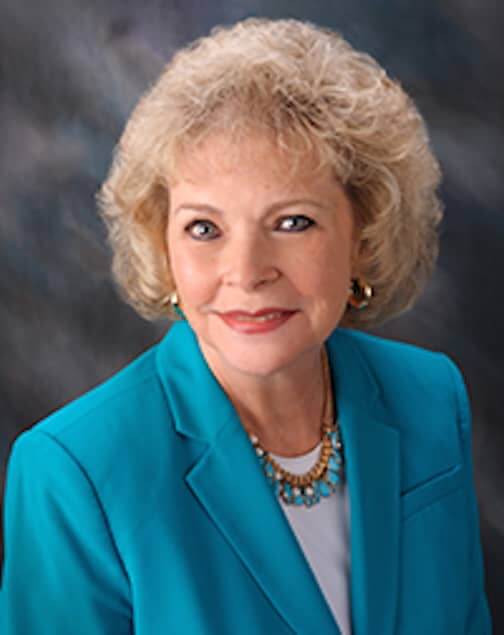 Editor's note: The following information was provided by the the Legislative Press and Public Information Bureau
STATE HOUSE — Now that the Rhode Island Commerce Corporation has agreed to a $16-million proposed settlement in the state's 38 Studios lawsuit with Hilltop Securities Inc.,Rep. Patricia Serpa (D-Dist. 27, West Warwick, Coventry, Warwick) has called for the release of all documents related to the investigation.
Representative Serpa, who chairs the House Oversight Committee, has repeatedly said that she will hold committee hearings to review the material that has been withheld once it is released.
"I'm certainly glad to hear of the proposed settlement, but the book on 38 Studios has not been closed," said Representative Serpa. "Now the people of Rhode Island have a right to know the complete story about the debacle. The attorney general had balked at releasing the documents out of fear that it would compromise the civil case. With that case coming to a conclusion, I see no reason those documents cannot be made public."
Representative Serpa said she was gratified that Gov. Gina Raimondo indicated that she would petition the court for the release of the documents associated with the grand jury investigation of 38 Studios. The settlement with Hilltop Securities Inc., formerly First Southwest Company, was field in Rhode Island Superior Court Wednesday and is contingent upon court approval.