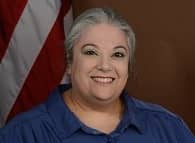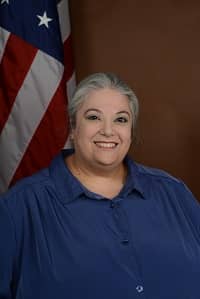 STATE HOUSE — Sen. Jeanine Calkin (D-Dist. 30, Warwick) was formally sworn into office Tuesday, Jan. 3, as the 2017-18 session of the Rhode Island General Assembly convened.
Senator Calkin was one of 4 new members of the Senate who took the oath of office, which was administered to all 38 Senate members by Rhode Island Secretary of State Nellie Gorbea.
The Senate began its legislative year with a program of activities that included the re-election of Sen. M. Teresa Paiva Weed (D-Dist. 13, Newport, Jamestown) as President of the Senate. Elected to the post in January 2009, President Paiva Weed began her fifth two-year term today with an address to the Senate members and other assembled officials and guests.
Senator Calkin is a political newcomer who got involved last year as a field organizer for Bernie Sanders' presidential campaign. Self-employed in the information-technology industry, she resides in Warwick.