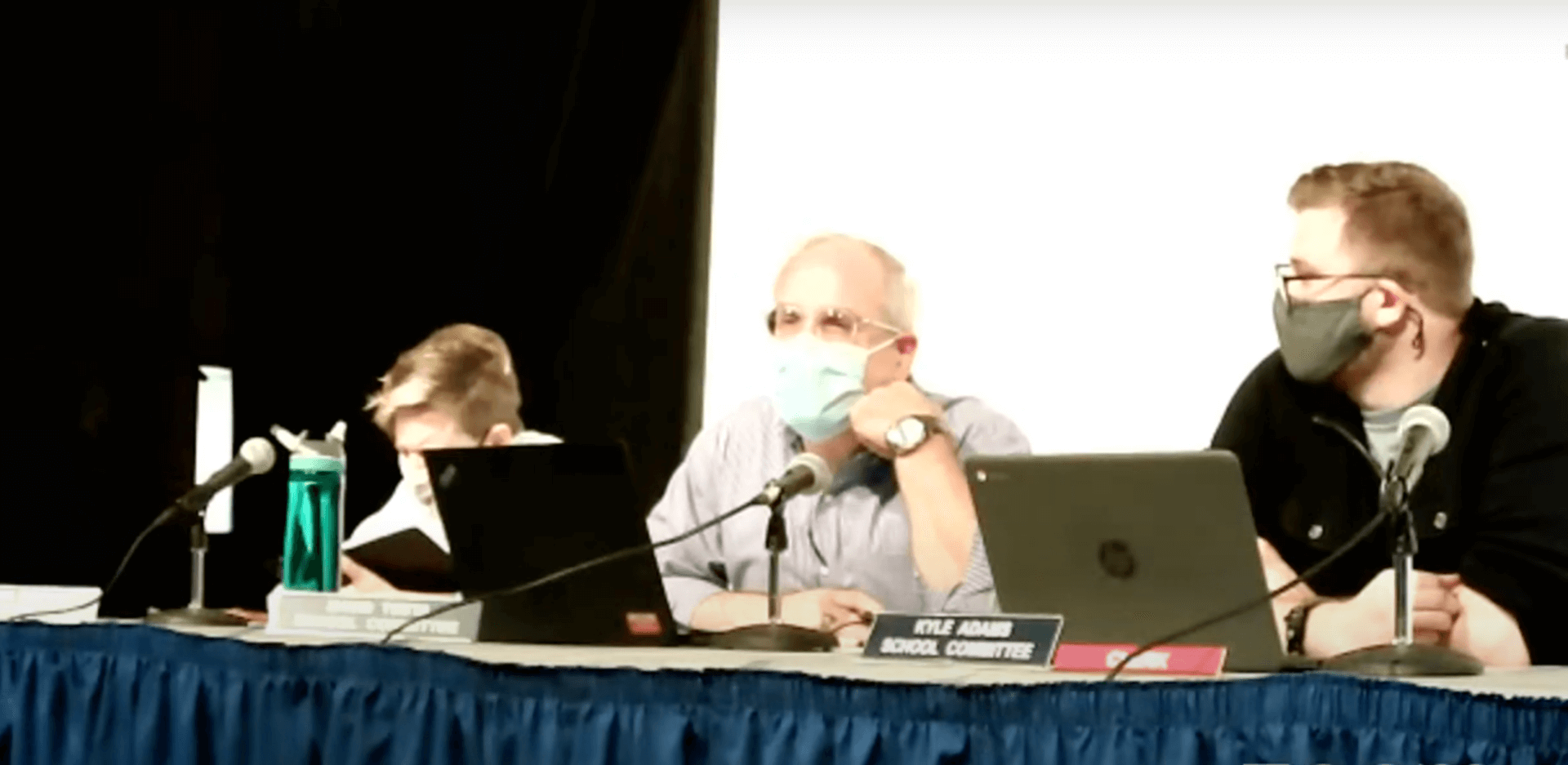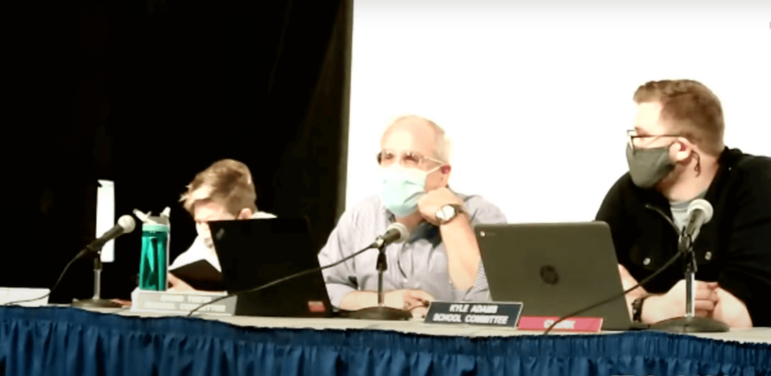 WARWICK, RI – Following Gov. Dan McKee's executive order Thursday requiring masks be worn in schools this September, the School Committee adopted a Staff Health and Safety policy with a school mask mandate for teachers, students, and staff.
With a second executive order, McKee declared a new state of emergency through Sept. 18 due to the delta variant of the coronavirus, credited with the surge in new infections locally and nationwide.
The Warwick Schools policy, reads in part:
In order to provide for an effective developmental and educational environment, and to ensure the safety of teachers, students, and staff, the Warwick School Committee will require all persons inside of a Warwick Public Schools facility to wear a face mask. This includes:
Adults, including educators, staff, and visitors
Students age two and above
Masks will be required for everyone, regardless of vaccination status, until the Superintendent/School Committee deem it safe to make masks optional in school. This decision will be made, in part, by the most current CDC and Rhode Island Department of Health guidance and other mitigating factors.
Masks must also be worn by all students on the bus. Masks must fully cover the nose and mouth.
A student may take off a mask when it is approved by a teacher or school administrator in situations where social distancing and/or other medical guidance permits it.
Students with special needs (documented in an Individualized Education Plan (IEP) or 504 may be accommodated or exempt from this mandate at the recommendation of the IEP or 504 case manager in consultation with the parent. Students with medical conditions (as documented in an Individual Health Care Plan (IHCP), may be accommodated or exempt from this mandate with a doctor's note in consultation with the school nurse. A release must also be signed in the event that the school nurse or school physician needs to consult with the student's doctor.
Any staff member with a medical condition that prohibits the use of any type of face mask must provide a doctor's order and may be asked to sign a release to allow the school nurse / school physician to speak to their health care provider.
"You're ruining our children's educational experience and you're doing it regardless of what the parents say," one parent speaking in opposition of masks said during the meeting's public comments section.
Anne Siesel, who serves as Coordinator of Federal and Competitive Grants, said students would also be given COVID-19 tests in case of a major outbreak.
"Based upon recommendations from local, state, or federal health authorities, the Superintendent is authorized to implement COVID testing in schools," Siesel explained. "Parents who wish to allow their child to be tested when showing symptoms will sign a consent form at the start of the school year." School nurses will test staff members or students with signed consent showing symptoms of COVID with the Bynex test or the most recent recommended test by the CDC and RIDOH."
School Committee member David Testa acknowledged he hadn't been a supporter of "mandatory masks" a few weeks ago.
"I didn't think the data showed any compelling interest in it," Testa said.
"We're a highly vaccinated state and I think our current hospitalization and death rates prove that. My personal opinion has to take a backseat to what happens in the classroom."
Superintendent Lynn Dambruch said students were allowed to have mask breaks on a regular basis last year, and that practice will continue.
"Last year, students in the spring were able to attend recess without wearing their masks," Dambruch added.
Testa asked if students would have to wear masks outside of school.
"We will follow whatever policy the state has adopted," said William McCaffrey, Director of Special Education.