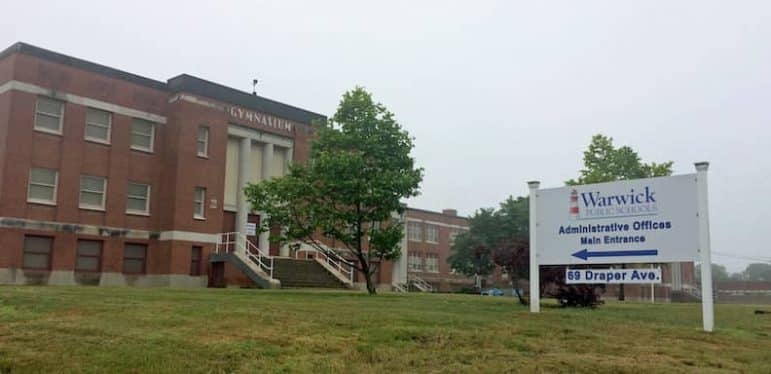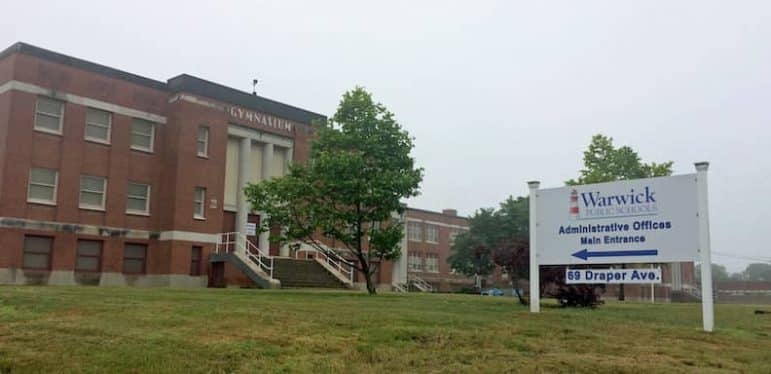 WARWICK, RI — The Warwick School Committee meets tonight at 6 p.m. for an executive session hearing in the Gorton Administration Building, 69 Draper Ave., Warwick, RI, 02889.
Since the bulk of the meeting will be held behind closed doors, the meeting will not be streamed, according to Committee member David Testa. The reason for closing the meeting to the public is to discuss litigation/legal matters.
Typically, closed sessions begin as public meetings open to attendees, then the members take a vote and go into closes session behind closed doors. The open meeting is reconvened at the end of the closed session and any votes taken are disclosed.
Joseph Siegel contributed to this report.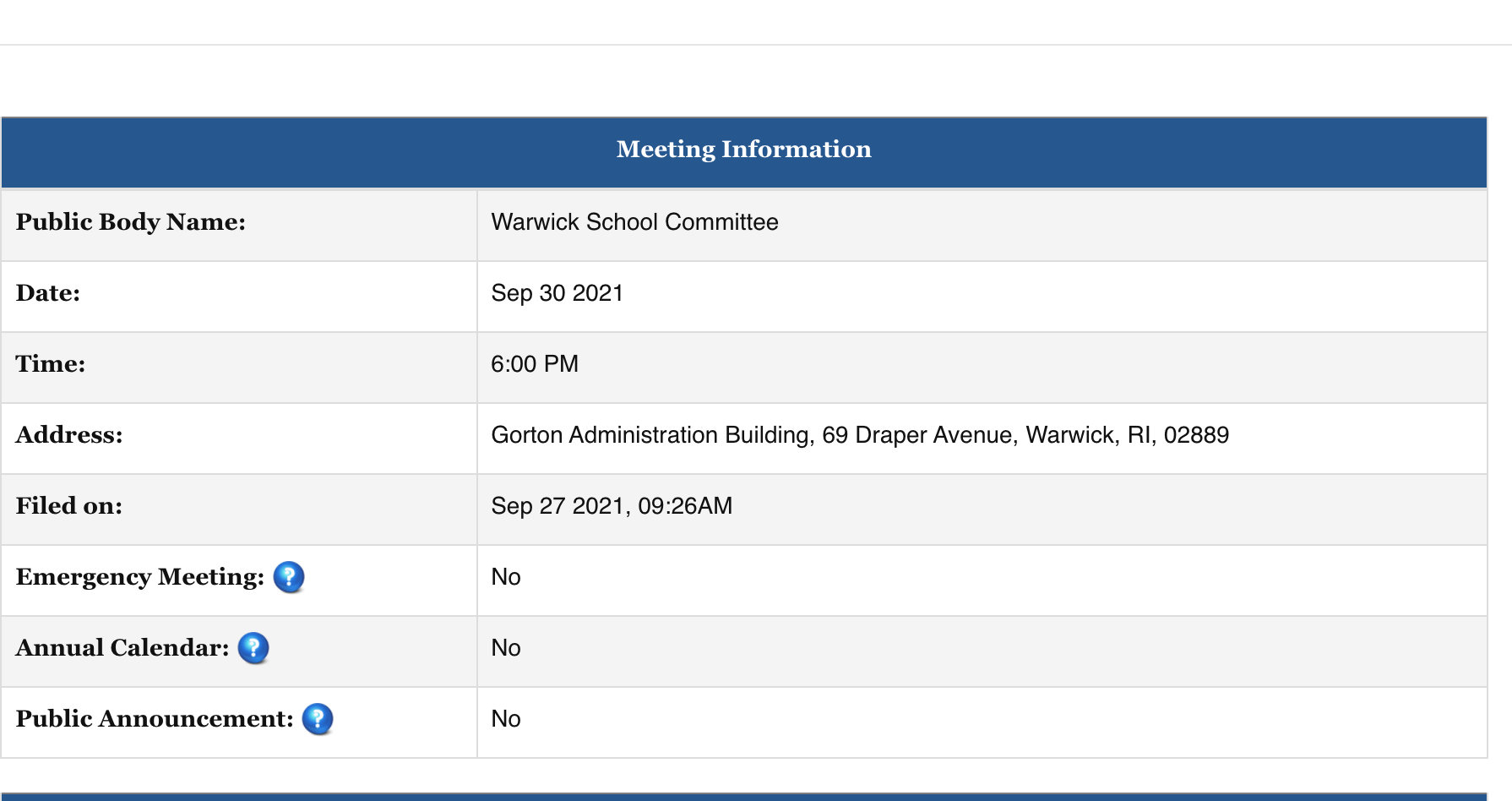 The agenda for the tonight's meeting:
Warwick-School-Committee-Meeting-Sept.-30