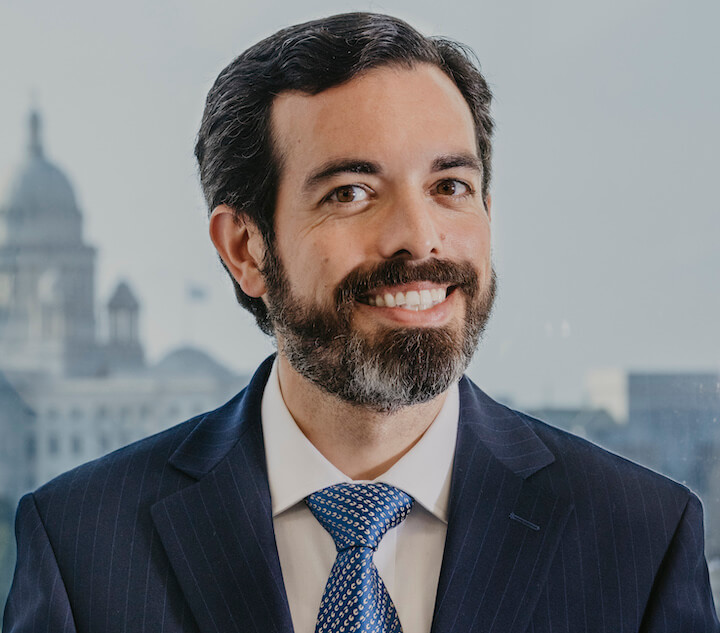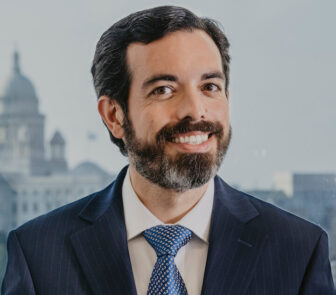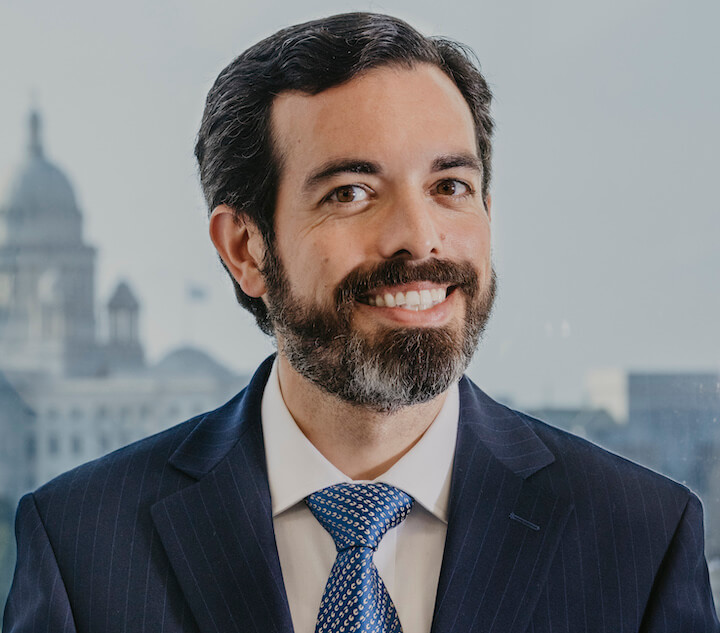 WASHINGTON, DC — President Joseph Biden has made nine new nominations to serve as U.S. Attorneys , including Assistant United States Attorney Zachary A. Cunha, chief of the civil division, who is intended to serve as US Attorney for the District of Rhode Island.
"These individuals were chosen for their devotion to enforcing the law, their professionalism, their experience and credentials in this field, their dedication to pursuing equal justice for all, and their commitment to the independence of the Department of Justice," the President noted in the announcement.
Cunha joined the United States Attorney's Office for the District of Rhode Island in 2014. Cunha served as an Assistant United States Attorney in the Eastern District of New York from 2005 to 2008 and the District of Massachusetts from 2008 to 2013. He previously served as an Assistant Corporation Counsel for the City of New York from 2001 to 2005.
Cunha received his J.D., with honors, from The George Washington University Law School in 2001 and his A.B., with honors, from Brown University in 1998.
U.S. Senators Jack Reed and Sheldon Whitehouse each recommended Cunha for the post in May.
"Zachary Cunha is an experienced prosecutor with an exemplary record of service in the U.S. Attorney's office. He is an outstanding candidate to take on this new role and has solid relationships with the law enforcement, legal, and local communities. He has a record of holding the powerful accountable and recognizing the power and responsibility of the U.S. Attorney's office. We are confident Mr. Cunha will be an exceptional U.S. Attorney who will faithfully enforce the law and serve and protect the people of Rhode Island," Reed and Whitehouse said in a joint statement on him.
If confirmed by the U.S. Senate, Cunha would replace U.S. Attorney Aaron L. Weisman, who was appointed by President Donald Trump and confirmed in 2019. Weisman also received the support of Senators Reed and Whitehouse at the time.