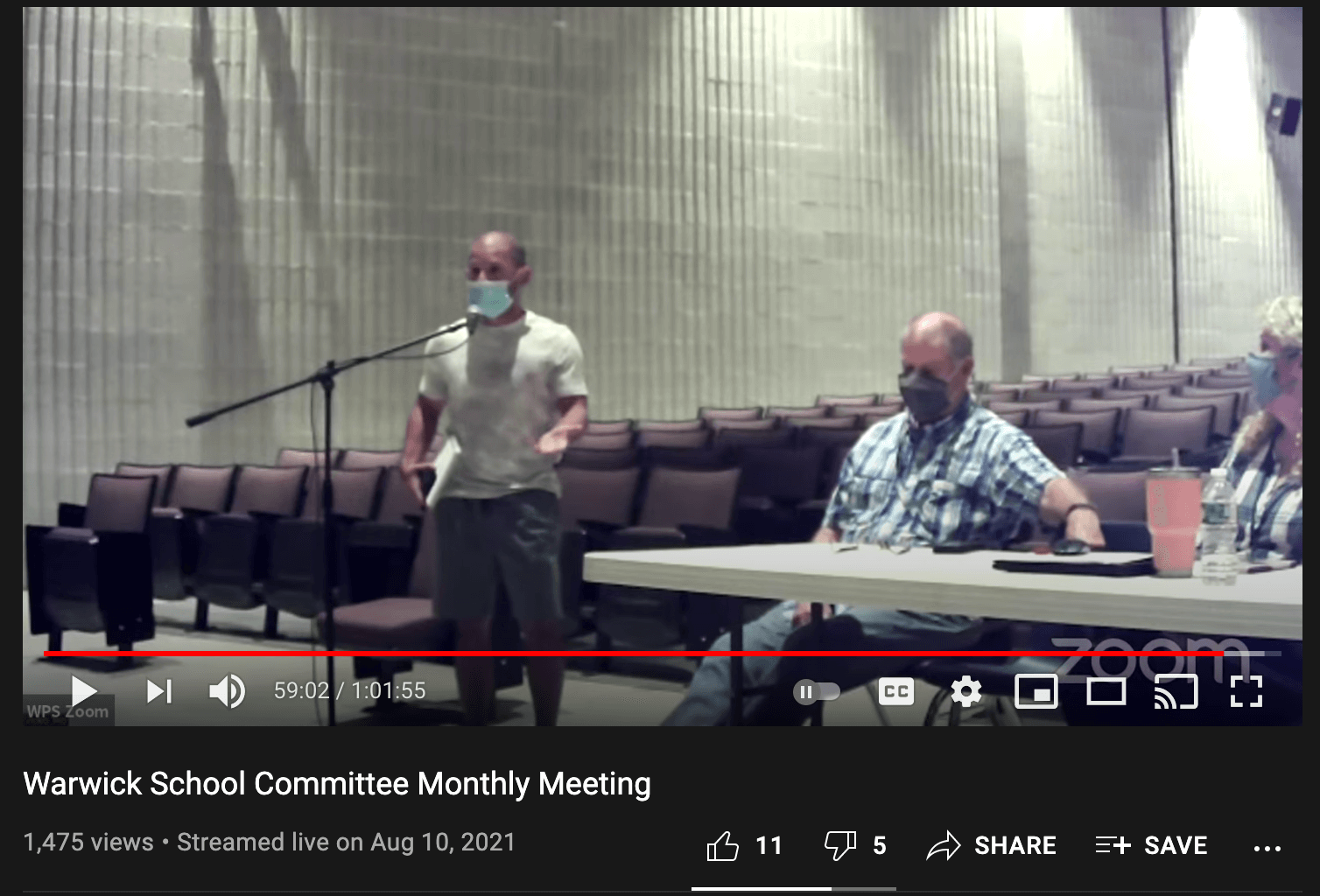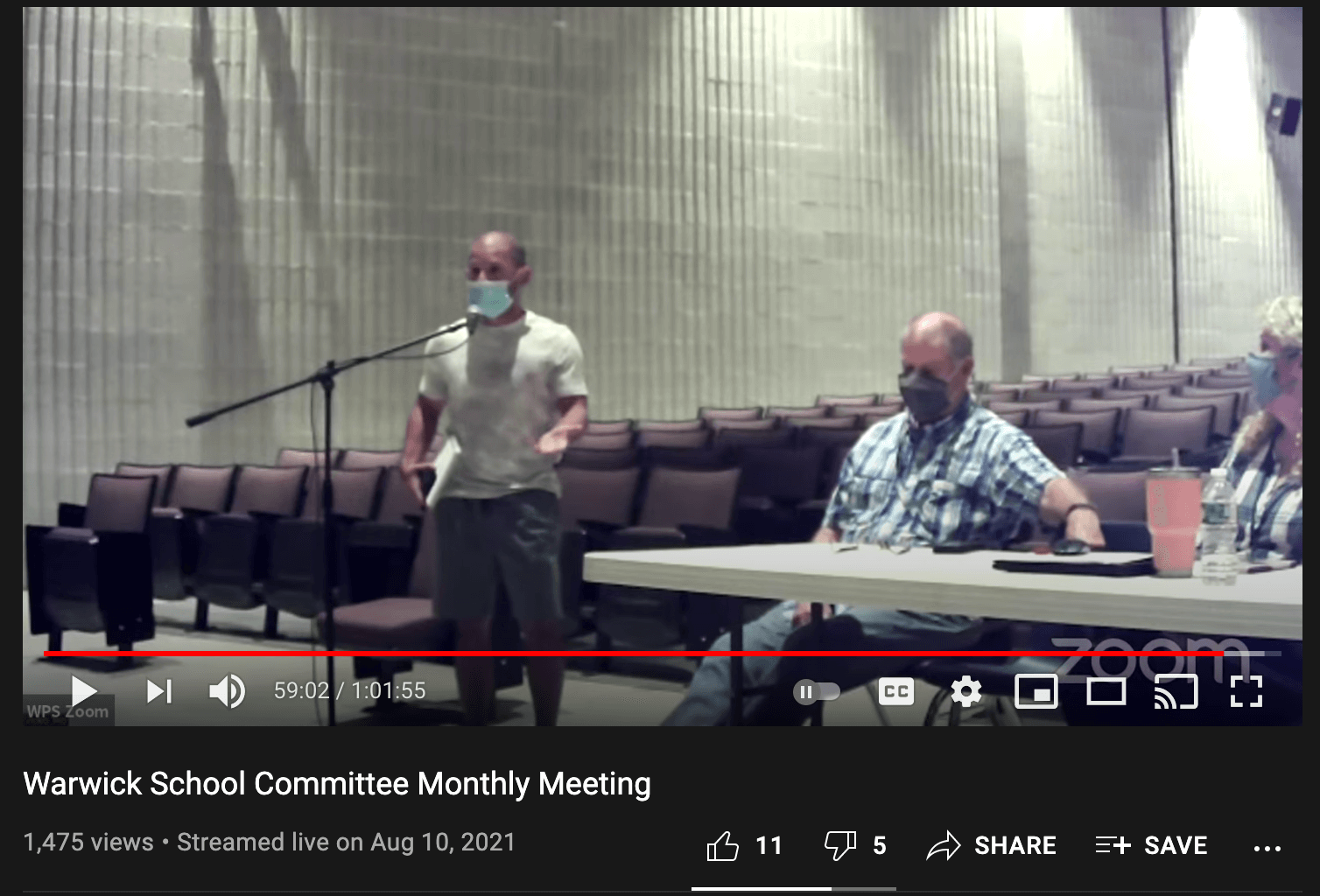 WARWICK, RI — The Warwick School Committee Livestream will be returning in the future,Committee Chair Judy Cobden says.
Cobden said the Sept. 14 meeting was not live-streamed on the Committee's YouTube channel due to the unavailability of the camera operator.
"Our regular public meetings should be live-streamed going forward," member David Testa said Thursday. "I expect that our next regularly scheduled meeting in October will be live-streamed."
Parents are not always able to attend the meetings due to other commitments, Testa said, adding that due to concerns about catching COVID-19, it's crucial for the meetings to be live-streamed for later viewing.
The Aug. 10 Warwick School Committee meeting, for example, has been viewed almost 1,500 times.
Testa explained when the committee met at the Gorton Building, the camera set-up was for the meeting room only. It was not designed for broadcasting meetings from a larger auditorium. The employee who was responsible for filming the meetings has since left for work in another district.
"We had someone who was freelancing and used some of their own equipment," Testa said. "I want us to get our own equipment so we can train people to run it so all our meetings can be live-streamed. I think you can do a very adequate job live-streaming your meetings for a very low cost."