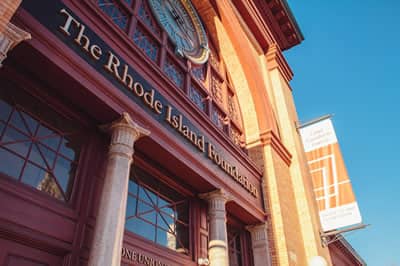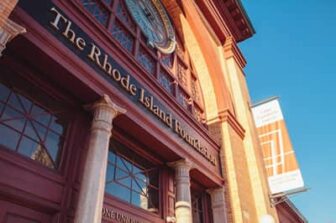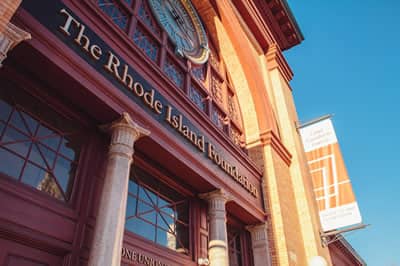 PROVIDENCE, RI — High school seniors have until Feb. 12 to apply for college scholarships of up to $20,000 through the Carter Roger Williams Initiative at the Rhode Island Foundation.
The awards, the largest scholarships the Foundation offers, are available to members of the Class of 2020 who display an appreciation for the values of Roger Williams. Winners are eligible for up to $80,000 over four years based on financial need and academic good standing.
Applicants must be residents of Rhode Island, high school seniors and attend a public, parochial or independent high school in Rhode Island.
Candidates will be evaluated based on financial need, comprehension and application of Roger Williams' principles and record of academic and community achievement. More details about the scholarships are posted on findingrogerwilliams.com.
The Carter Roger Williams Initiative also includes a free online education hub at findingrogerwilliams.com that offers activities and discussion starters on Roger Williams and his teachings for elementary, middle and high school educators to use in their classrooms.
 "The purpose is to enhance a sense of place and awareness by providing people across Rhode Island with access to resources that bring to life our state's founder and his teachings," said David.
 Also available online is a comprehensive collection of verified information about Roger Williams and his life, legacy and character.
 "This initiative is intended to encourage study and examination. Roger Williams was a complex man, he was forward-thinking and yet very much a man of his time. We are committed to presenting a complete and accurate representation of who he was and what he achieved – without bias," said Jessica David, the Foundation's executive vice president of strategy and community investments.
The Rhode Island Foundation is the largest and most comprehensive funder of nonprofit organizations in the state. Through leadership, fundraising and grant-making activities, often in partnership with individuals and organizations, the Foundation is helping Rhode Island reach its true potential.