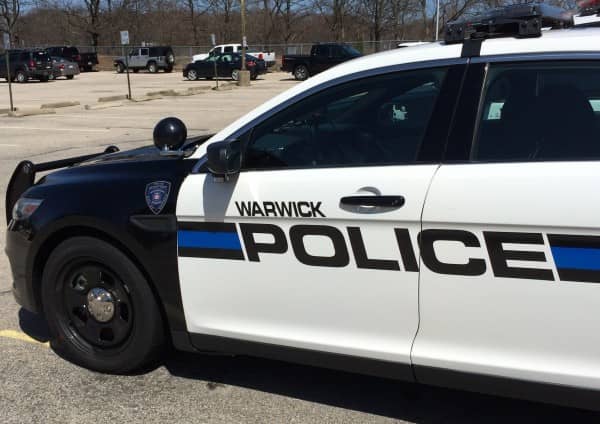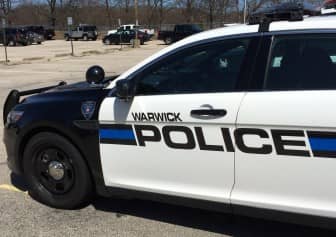 WARWICK, RI — On Sept. 22, Warwick Police took custody of a Cranston man from Johnston Police who was wanted for stealing a bicycle and two surfboards from the Savers at 24 Uninversal Blvd. June 17, threatening a store truck loader with mace in the process.
Warwick Officer Sara Goes traveled to the Johnston Police Department at 1651 Cherry Hill Road at 6:47 p.m. to pick up Joseph Santos, 59, of 348 Aqueduct Lane, Cranston, who was wanted on a warrant for larceny she had obtained in the June 17 theft from the back of the Savers store, according to the officer's report.
According to police records, Goes had been called to the store June 17 for a report of a larceny, and spoke with a truck operator for the store, who also works for Big Brothers and Big Sisters. The driver said that at 2:40 p.m. that day he pulled his truck in to the back lot at Savers, where he found a man removing items from the dumpster area that the store uses for storage.
When the driver asked if he had permission to be there, the man told him the Savers manager had given him permission. When the driver asked for the name of the manager, the man swore at him, told him to mind his own business and threatened to Mace him, showing a Mace can.
The store manager told Goes that the thief had taken a bicycle valued at $10.99 and two surfboards valued at $10.99 each. Goes checked the man's description and the description of his car, finding a match for the man as Santos. Goes used a series of photos shown to the truck driver at Warwick Police Headquarters, 99 Veterans Memorial Drive, to confirm Santos's identity and secure an arrest warrant for him on the larceny charge.
The warrant was still in effect at the time Johnston Police notified Warwick Police that they had Santos in custody.