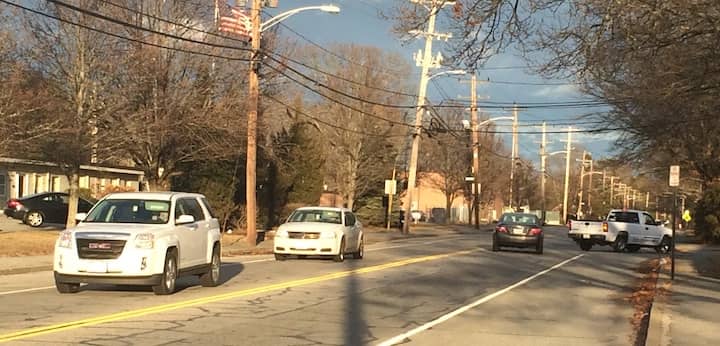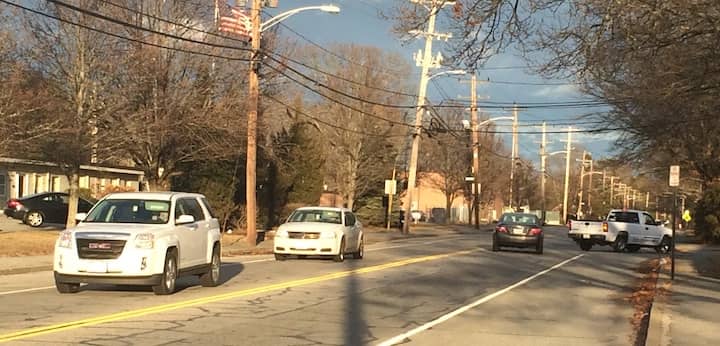 WARWICK, RI — Sandy Lane reopened to all traffic this afternoon, Mayor Joseph Solomon reported, an early end of what was predicted would be a week-long repair project to prevent 600 linear feet of sewer pipe along West Shore Road from failing.
The necessity of the work, begun Monday by Warwick Sewer Authority and DPW, was discovered during repairs to a 154 ft. of sewer line that collapsed the day before Thanksgiving, requiring weeks of repairs. An original estimate in January put the repair time in January was two days.
"I am very pleased to report that these important repairs are now complete, and thank our residents and the business community for their patience as this was underway," the Mayor said. "I thank the Sewer Authority, the Department of Public Works and our Traffic Division, who worked cooperatively to finish this phase quickly in order to minimize the disruption to those who live, work and travel through the area."
Solomon said he will be proactive in addressing much needed infrastructure issues and repairs necessary to prevent catastrophic failures as this past Thanksgiving.