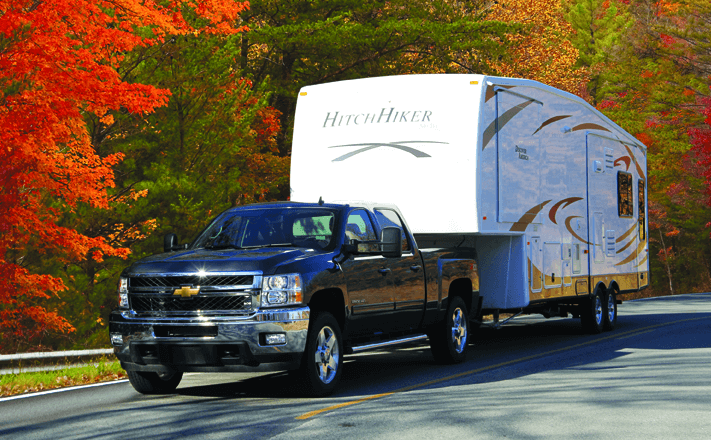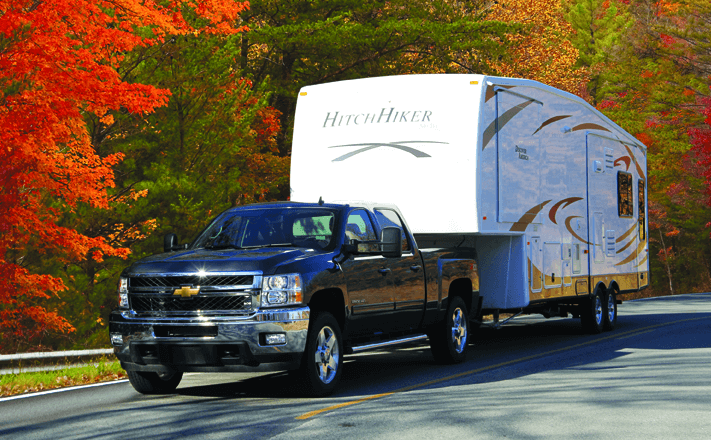 PROVIDENCE, RI — A bill sponsored by Warwick Rep. Evan Shanley (D-Dist. 24) that would require the state to issue titles for recreational vehicles has passed both chambers of the General Assembly.
The Senate version of the bill, introduced by Sen. Erin Lynch Prata (D-Dist. 31, Warwick, Cranston), passed the Senate Special Legislation and Veterans Affairs Committee on March 28 and the full Senate on April 5.
The Senate bill now goes to the House Corporations Committee for final review. No committee hearings are scheduled this week during the Assembly's scheduled April recess.
Shanley said he sponsored the new legislation to correct a problem that arose with the recent update of state Department of Motor Vehicles electronic registration system: It eliminated the process for issuing title for RVs.
At a House Corporations Committee hearing on March 6, Shanley pointed to the potential loss of sales by Arlington R.V. Supercenter on Quaker Lane, the state's only RV dealer, as further reason for the bill. He explained that banks will not approve loans without a title for the RV.
If the House Corporations approves the Senate bill, the House and Senate will then schedule votes in concurrence, meaning each chamber approves the other's version of the bill. If both chambers vote in favor, the legislation would then go to Gov. Gina Raimondo.