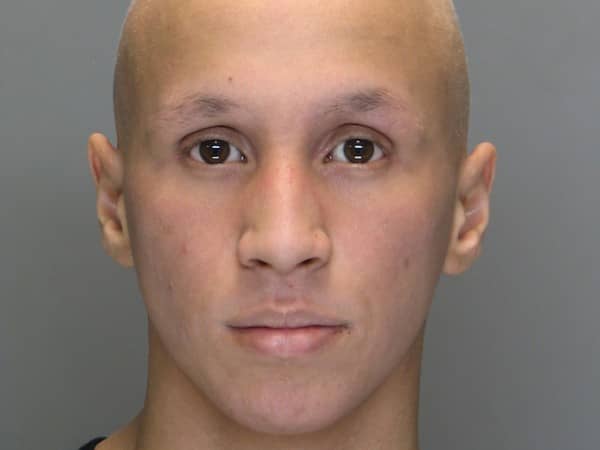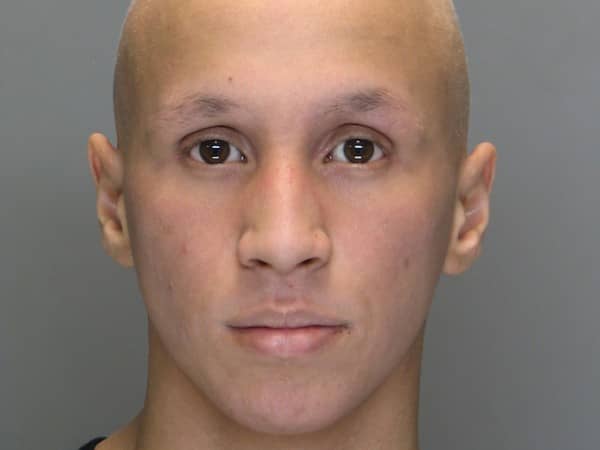 PROVIDENCE — Attorney General Peter F. Neronha announced that Jared Rogers, 23 was sentenced to life at the Adult Correctional Institution after pleading no contest to charges of second-degree murder, assault with intent to commit murder, and two counts of conspiracy stemming from a 2016 attack that claimed the life of his nephew and injured his brother.
Rogers pleaded to the crimes today
before Superior Court Justice Daniel A. Procaccini, according to a statement from Neronha's office.
Rogers was sentenced to life for the murder of Michael Rogers; 20 years for the assault with intent to murder of David Rogers; and 10 years for each count of conspiracy. His sentences will be served concurrently at the Adult Correctional Institute.
Had the case proceeded to trial, the state was prepared to prove beyond a reasonable doubt, that on March 26, 2016, Rogers along with coconspirators were involved in the stabbing death of Michael Rogers and injured David Rogers in the home
That morning officers first arrived at 149 Haswill St. at 1:36 a.m. to mediate an argument hours before Rogers fatally stabbed his nephew Michael Rogers, 19, at 5:30 a.m., according to Warwick Police reports. Rogers was cooperative, showed no signs of violence, and had been the one to call officers to the home, according to police.
Officers transported Jared to the Kent County Memorial detox center, where he was released two hours later to a sober adult shortly before returning to the Haswill St. home, fatally stabbing Michael and also stabbing David, causing non-life-threatening injuries.
After the murder, while speaking to David Rogers, officers learned that Jared had used a knife during the first argument.
The case was investigated by the Warwick Police Department. Special Assistant Attorney