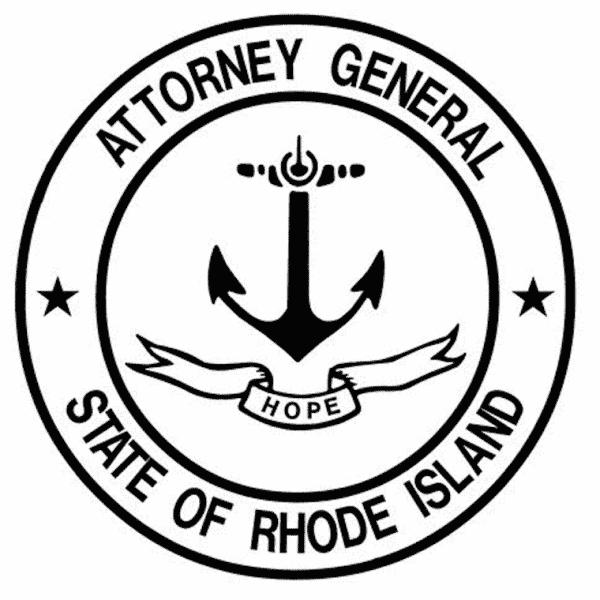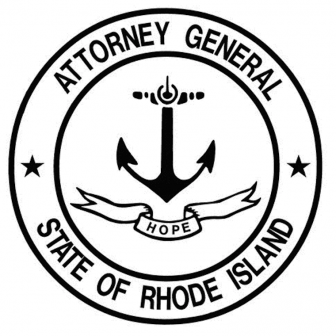 PROVIDENCE — Brian Audette, 49, of Warwick, was sentenced Tuesday to a life sentence after pleading no contest to second-degree murder in the 2013 Woonsocket murder of Donna Pike, 57, bludgeoning her with a 25 lb. dumbbell.
Audette, who lived at 307 Elm St., Warwick at the time, according to a Woonsocket Patch report, murdered Donna Pike April 7, 2013 while she was lying in bed in her apartment located at 79 Rathbun St. in Woonsocket, Attorney General Peter F. Neronha, reported.
After a verbal argument, he struck her repeatedly in the head with a 25-pound dumbbell, causing blunt force trauma that resulted in her death.
The case was investigated by the Woonsocket Police Department. Warwick Police detectives assisted Woonsocket with the arrest and custody was turned over to Woonsocket on the arrest warrant, according to the WPD 2013 annual report.
Assistant Attorney General Shannon Signore and Special Assistant Attorney General Alison DeCosta prosecuted the case on behalf of the Office of the Attorney General.