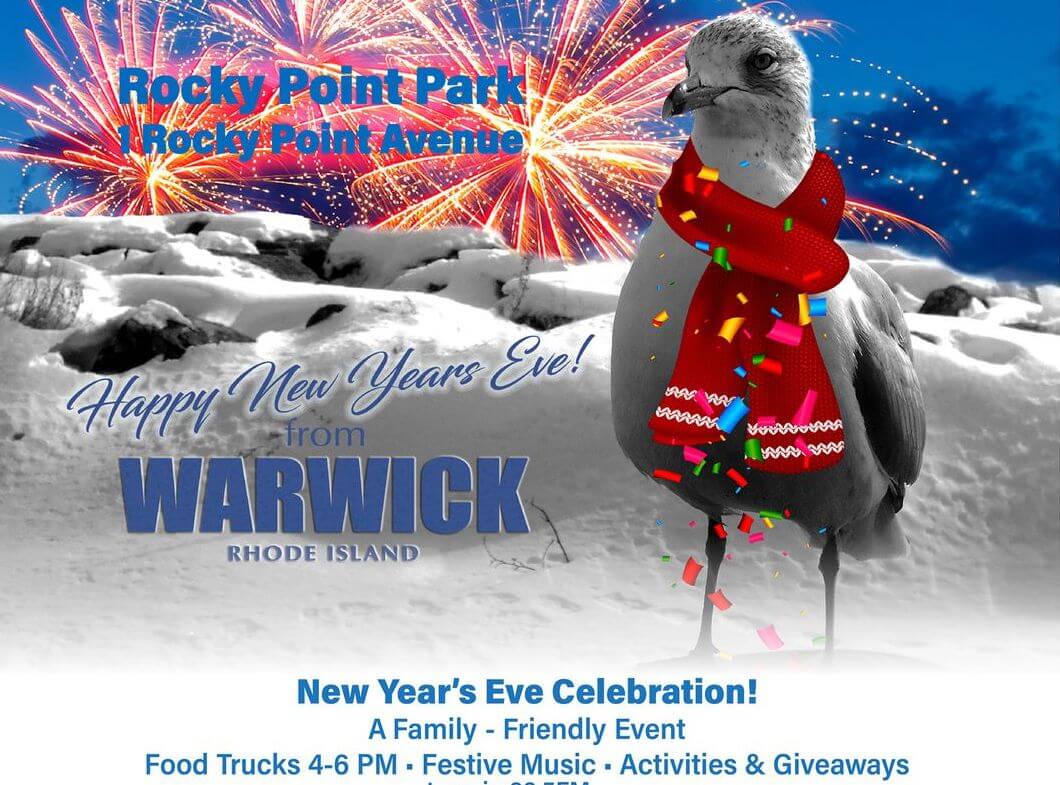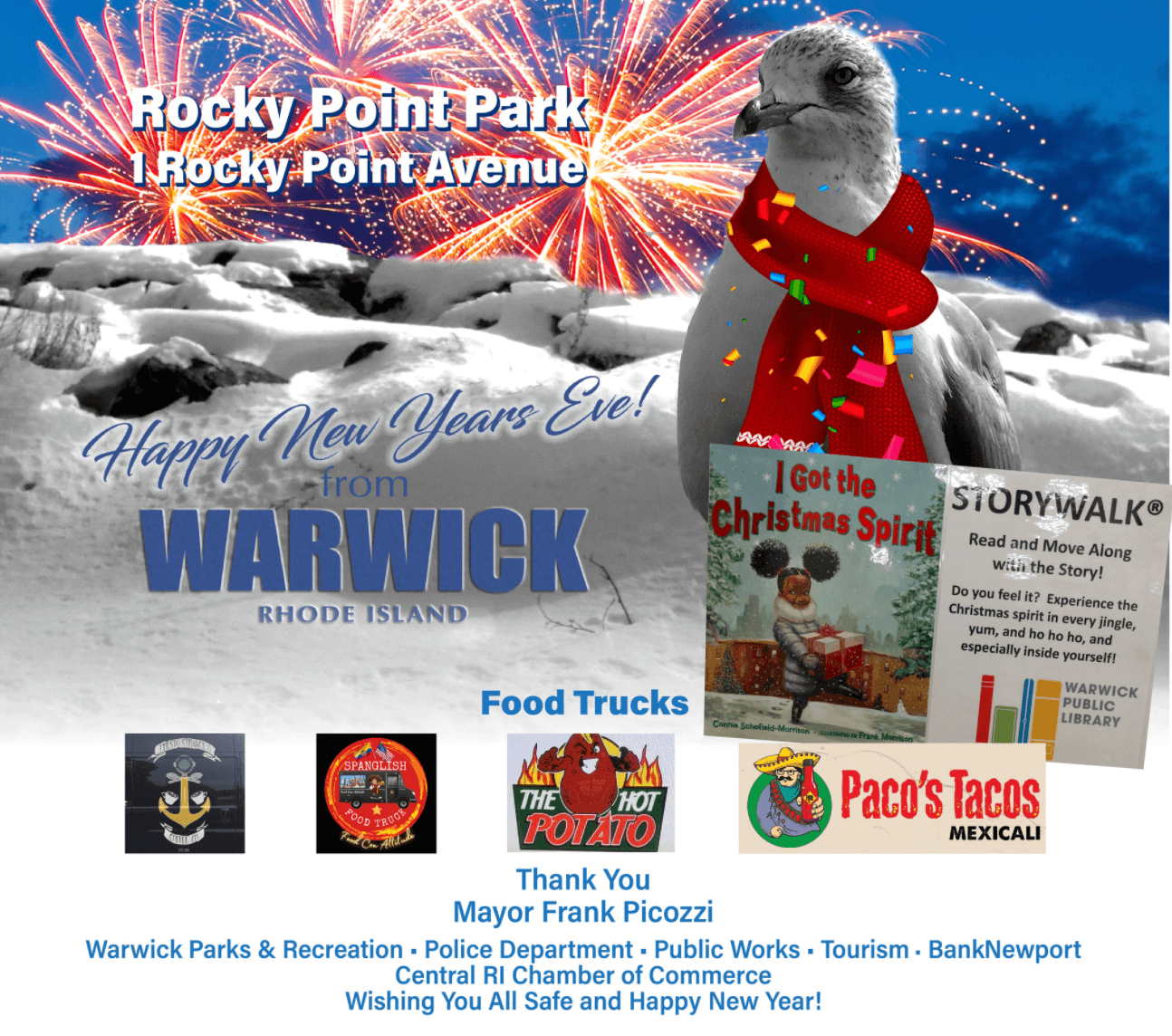 WARWICK, RI — The City of Warwick has an outdoor New Year's Eve celebration planned at Rocky Point Friday starting at 4 p.m. with food trucks, fireworks music, activities and giveaways for the kids to enjoy.
Attendees are invited to enjoy the show, music and entertainment  from the warmth & comfort of their car. The Warwick Tourism Department also reminded the public to respect social distancing guidelines with fellow revelers to keep the outdoor event safe for everyone.
"I'm just pretty sad that I'm going to miss seeing you all at Friday's fireworks. We'll get through this," Picozzi said.
Picozzi began planning the event, which cost 13,500, in September.
New Year's Weekend Library Hours
The Warwick Public Library has listed the following hours of operation during the holiday weekend:
Thursday, Dec 30 Open 9-5, Branches Closed
Friday, Dec 31 – Sunday, Jan 2 Central & Branches Closed
New Year's Day Hike in Charlestown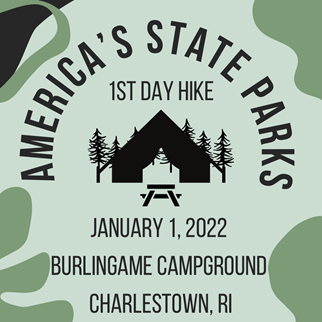 The Department of Environmental Management (DEM) is inviting residents to #WalkInto22 and celebrate the New Year by joining a First Day Hike at Burlingame State Park and Campground, 75 Burlingame State Park Road in Charlestown, on Saturday, Jan. 1, 2022, 1-3 p.m.
First Day Hikes are part of a nationwide initiative led by America's State Parks to encourage people to get outdoors. Last year, nearly 85,000 people rang in the New Year, collectively hiking over 176,366 miles throughout the country on the hikes. This is the sixth such event DEM has hosted.
"DEM is thrilled to ring in the New Year with a First Day Hike at Burlingame State Park and Campground," said DEM Acting Director Terry Gray. "We invite Rhode Islanders to get out of the house, breathe in the fresh air, and get their hearts pumping after all the holiday celebrations."
DEM will be offering commemorative 2022 first-day hike pins to participating hikers. For safety, please maintain social distance from other groups who are hiking. DEM advises everyone to follow guidance about COVID-19 from Governor McKee and the Rhode Island Department of Health. More information about COVID-19 precautions can be found here.