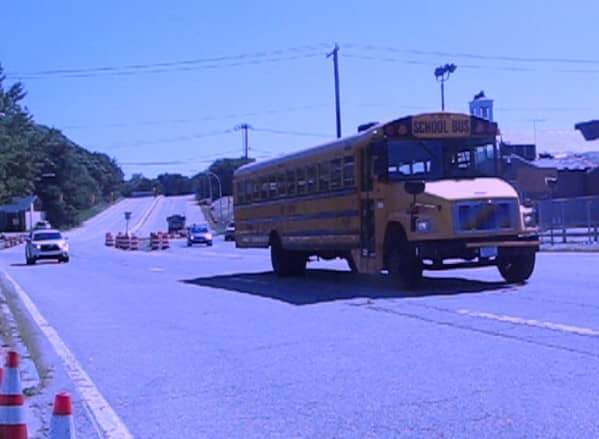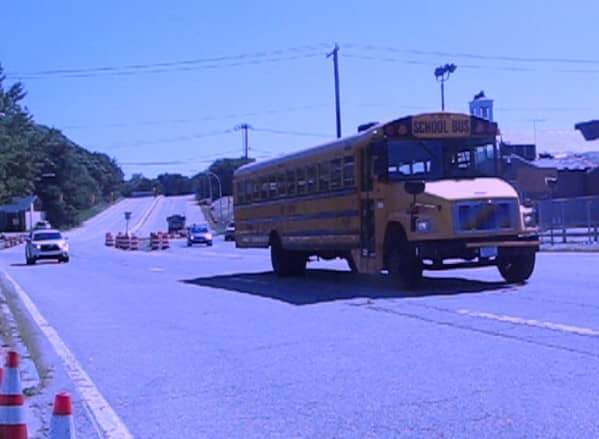 Warwick, RI — Several locations around Warwick are scheduled for lane closures and detours this week, as roadwork continues along I-95 and through the area of the Apponaug Circulator Project.
Construction crews are scheduled to install electrical wires along Tollgate Road, Meadow Street, Gilbane Street, and Centreville Road over the next two weeks.
Work at the site of the soon-to-be-removed Warwick Water Tower will also continue, with the removal of the concrete bed of the roadway from Post Road to Greenwich Avenue expected next week.
The Rhode Island Department of Transportation issued travel advisories for Post Road [Rte. 1] North from West Shore Road to Veterans Memorial Drive, and Post Road to Greenwich Avenue, beginning at 6:30 a.m. each morning.
Road surfaces are expected to be rough, with two lanes closed as construction continues along Rte. 1, according to to the RIDOT alert. The closures are expected to remain in place each day from 6:30 a.m. to 4 p.m. through Friday.
Other locations:
As part of the finish work to the Barton Corner Bridge project, travel lanes on I-95 at Exit 8 will continue to be shifted to the left.
Also on I-95, from Exit 7 to Exit 9, construction will result in the closure of alternating lanes from 8 p.m. each weeknight to 6 a.m. the next day.
Alternating lane closures for lane striping are planned for I-295 North and South, from I-95 in Warwick to Exit 4 (Rte. 14/Plainfield Pike), each week night from 7 p.m. to 5 a.m. the following day.
Stay updated with road construction alerts and road closures on the RIDOT Traffic Advisory website, and follow RIDOT on Twitter.