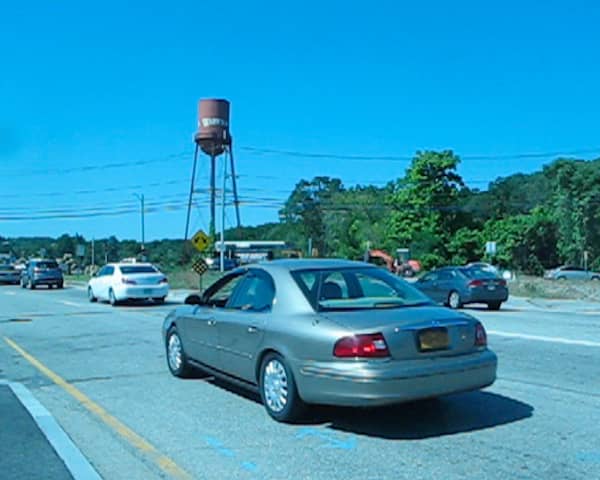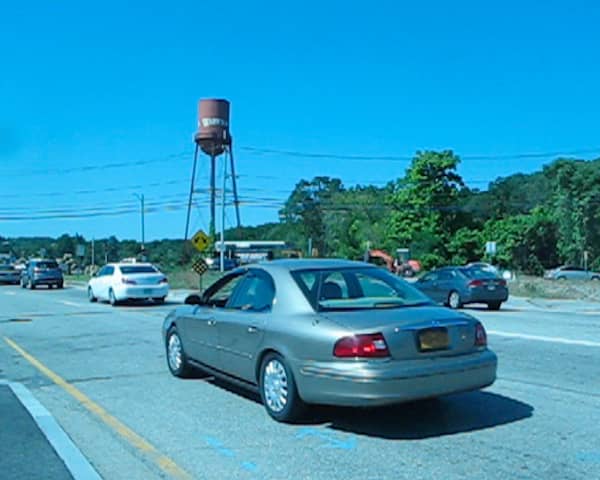 Warwick, RI — Expect possible delays around the Apponaug area starting Sept. 2, as crews continue the preparations for the Apponaug Circulator Project.
The Rhode Island Department of Transportation issued travel advisories for Post Road [Rte. 1] North from West Shore Road to Veterans Memorial Drive, and Post Road to Greenwich Avenue, beginning at 6:30 a.m. Tuesday.
Road surfaces are expected to be rough, with two lanes closed as construction continues along Rte. 1, according to to the RIDOT alert. The closures are expected to remain in place each day from 6:30 a.m. to 4 p.m. through Friday.
Also in Warwick, RIDOT reported that lane striping is planned for the overnight hours from Tuesday to Thursday, beginning at 7 p.m. each night and wrapping by 5 a.m. the next morning.
The following roads will be closed on a rolling basis while the lane striping is done:
Airport Rd.;
Bald Hill Rd.;
Rte. 117 (Centerville Rd.);
East Ave.;
Elmwood Ave.;
Greenwich Ave.;
Ives Rd./Forge Rd.;
Rte. 113 (Main Ave.);
Narragansett Pkwy.;
Oakland Beach Ave.;
Old Greenwich Ave.;
Park & Ride; Rte. 1 (Post Rd.);
Post Rd. Extension;
Rte. 5 (Lambert Lind Hwy.);
Veterans Memorial Dr.;
Warwick Ave.;
Warwick Industrial Dr.;
West Shore Rd.
Stay updated with road construction alerts and road closures on the RIDOT Traffic Advisory website, and follow RIDOT on Twitter.