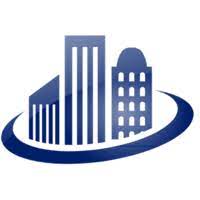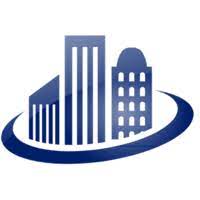 PROVIDENCE, R.I. – The Rhode Island Health and Educational Building Corporation (RIHEBC) closed on a $23.83 million school improvement bond issue for Warwick Public Schools March 9.
The closure generated $26.96 million for Warwick School projects including bond premium. The 19-year bond issue was sold in the competitive market, achieving an interest cost of 2.47 percent including expenses of issuing the bonds.
"RIHEBC is proud to serve as the financing partner for Rhode Island's public school districts to help meet their building facilities needs," said Kim Mooers, Executive Director of RIHEBC. "We are pleased to provide over $23 million in bond financing to enable Warwick Public Schools to upgrade the district's school buildings."
Bond proceeds will be used to finance various Warwick Public Schools projects including building envelope repairs, HVAC repairs, fire safety improvements, security projects, site repairs, electrical upgrades, educational program improvements, ADA compliance, hazardous materials abatement, and other building system improvements.
Since 2006, RIHEBC has provided more than $2 billion in bond financing for public school facilities projects across Rhode Island.