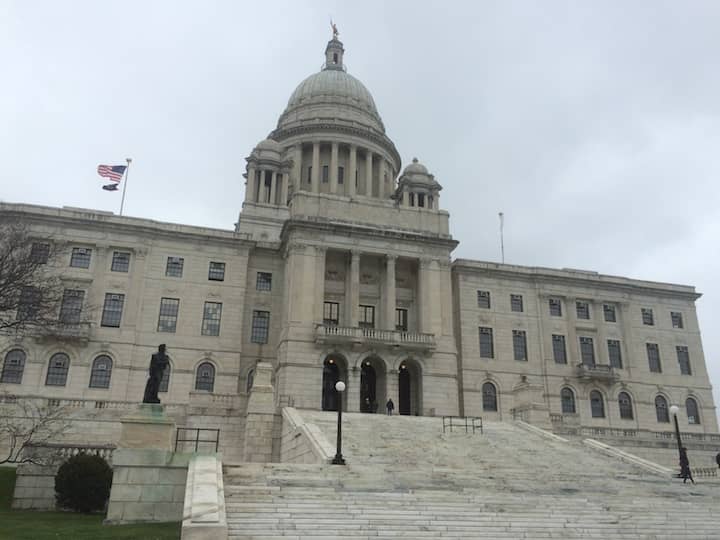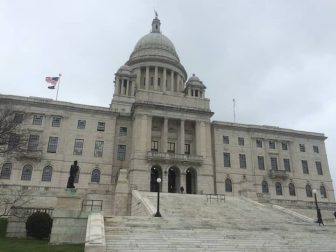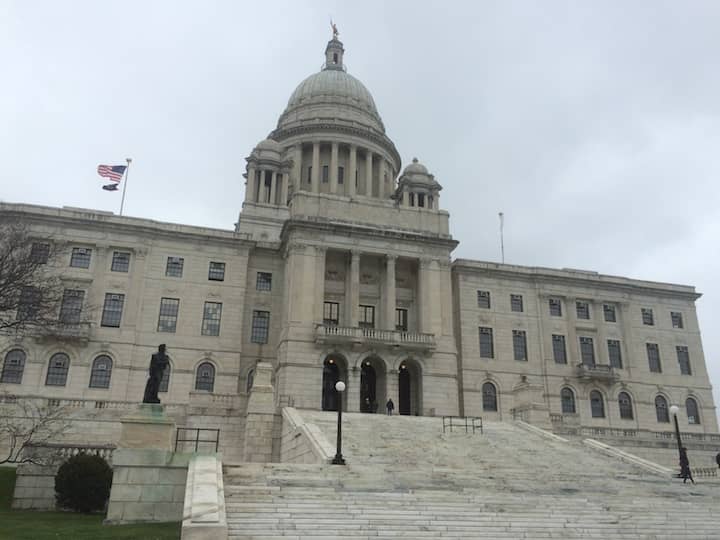 Editor's note: The following information was provided by the RI Legislative Press and Information Bureau.
STATE HOUSE – The House of Representatives today passed Deputy Speaker Charlene M. Lima's pet custody legislation to be used during divorce proceedings.
Deputy Speaker Lima said that in a divorce proceeding pets were often viewed as property and used as leverage over the other party without regard to the pet's well-being.
 "Under my legislation, requirements for the courts to consider in awarding pet custody are set forth to prevent parties from using the pet as leverage and providing criteria that takes into account the well-being of the pet.  Pet custody legislation is being passed in many states at an escalating rate as pets are viewed as part of the family and laws are being passed to protect them from being used merely as property.  Parties have spent thousands of dollars in contesting pet custody rulings mainly because there were no laws setting forth criteria to be used in awarding custody.  My legislation changes that in Rhode Island.  This bill is long overdue and I am happy that Rhode Island, once again, is in the forefront of animal welfare legislation," said Deputy Speaker Lima (D-Dist. 14, Cranston, Providence).
The legislation (2022-H 7087) directs the courts to consider several factors in determining custody of the animal such as which party owned the animal first or whether the animal was acquired following marriage; which party assumed most of the responsibility for tending to the animal's needs; which party spent more time with the animal; which living arrangement is best for the animal; and whether children were involved in caring for the animal.
The legislation also lays out factors to consider and determine if joint custody of the animal between the separating parties is possible.
The bill now heads to the Senate for consideration.