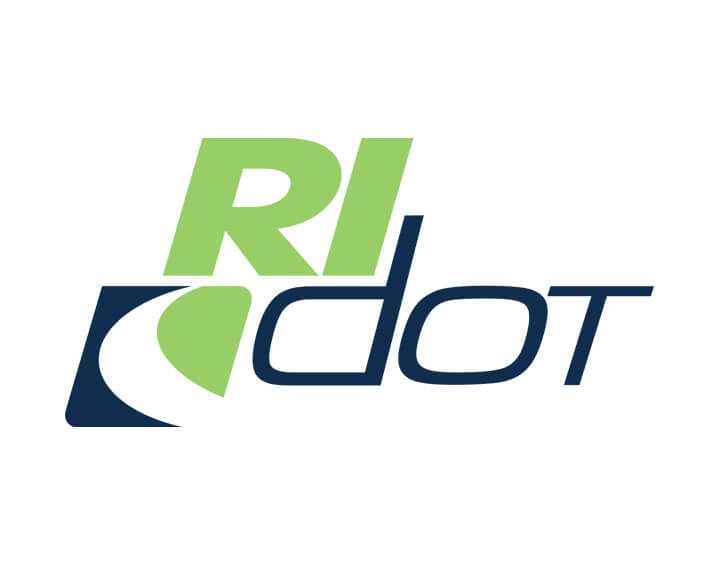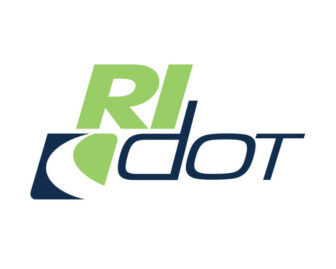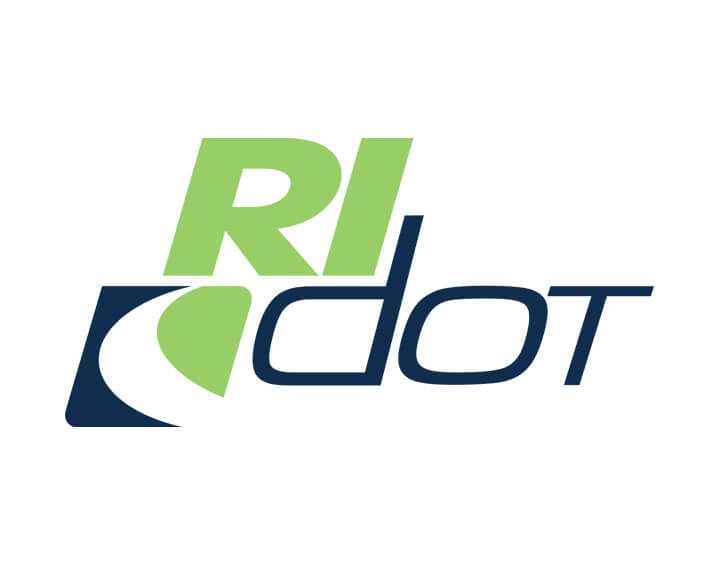 CUMBERLAND — Starting today, RIDOT is temporarily leaving two Rte. 295 lanes closed, one in each direction, at the Mendon Road Bridge (Route 122/Exit 20).
The lane reductions will create work zones on both sides of the highway to allow RIDOT to continue rehabilitation of the bridge, reconstructing its piers and abutments. This will be in place until late 2024. The entire project will be done in summer 2025.
The Mendon Road Bridge was built in 1965 and was badly deteriorated, having been classified as structurally deficient for more than 10 years. It carries 22,300 vehicles per day and is a vital link for Cumberland as one of two primary north-south routes through the town.
In early September, RIDOT began a $36 million Rte. 295 repaving project along the entire highway from the Massachusetts border in Cumberland to Warwick, upgrading drainage and using more durable materials. The RIDOT last repaved the highway in 2004
All construction projects are subject to changes in schedule and scope depending on needs, circumstances, findings, and weather.
The Mendon Road Bridge Project is made possible by RhodeWorks and the Bipartisan Infrastructure and Improvement Act. RIDOT is committed to bringing Rhode Island's infrastructure into a state of good repair while respecting the environment and striving to improve it. Learn more at www.ridot.net/RhodeWorks.