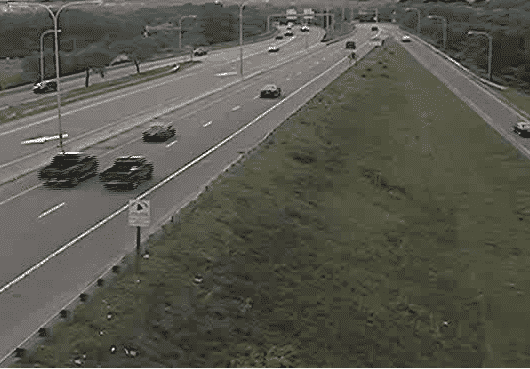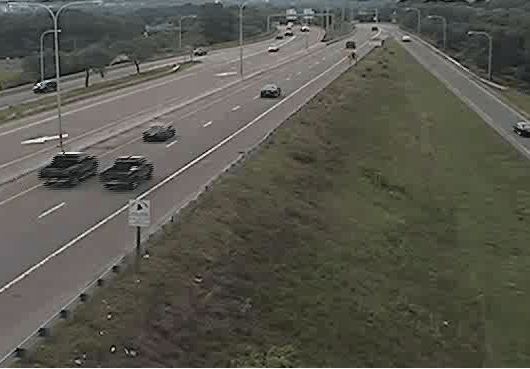 Warwick, RI – The RI Department of Transportation has announced it has awarded a $5.9 million contract to D'Ambra Construction of Warwick to resurface the entire length of Rte. 37 between Natick Avenue in Cranston and Post Road in Warwick.
The contract includes a five percent budget contingency of $295,000. The project is expected to finish in summer of 2016 following a day and night work schedule.
At least two travel lanes will remain open during peak travel times Monday–Saturday from 6 a.m. to 9 p.m. , according to the DOT. During all other times at least one lane will remain open, with some overnight closures and detours affecting the on- and off-ramps while paving is taking place. Daytime shoulder closures are possible this week as work gets underway.
Crews will resurface three miles of on- and off-ramps along the 3.5-mile highway as part of the work, as well as make wheelchair ramp improvements at the off-ramps for Pontiac Avenue and Post Road.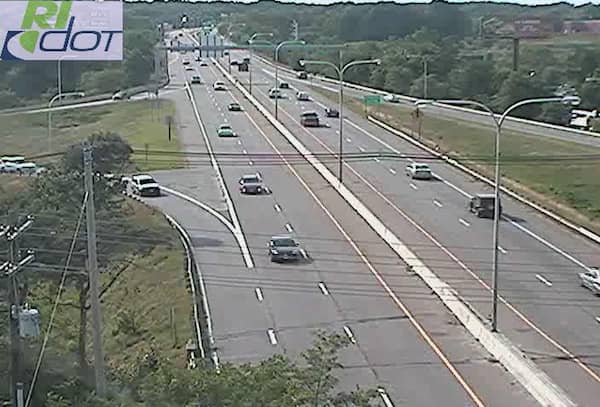 The highway was last resurfaced in 1988. Rte. 37, one of the few east-west highways in Rhode Island carries about 35,000 vehicles per day. It connects Cranston and Warwick, two of the state's most populated communities, linking residential and commercial areas with two interstate highways and several major arterial routes.
"It's no mystery that businesses looking to relocate to Rhode Island will judge us on the condition of our transportation infrastructure," RIDOT Director Peter Alviti Jr. said. "Since joining this administration, I have made it a RIDOT priority to address long-standing issues like Route 37 and establish a bold, new direction that will build a stronger Rhode Island."