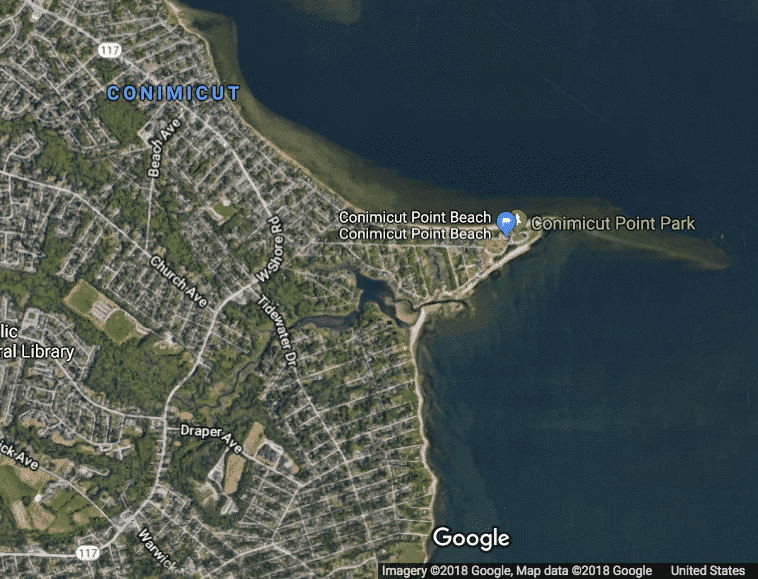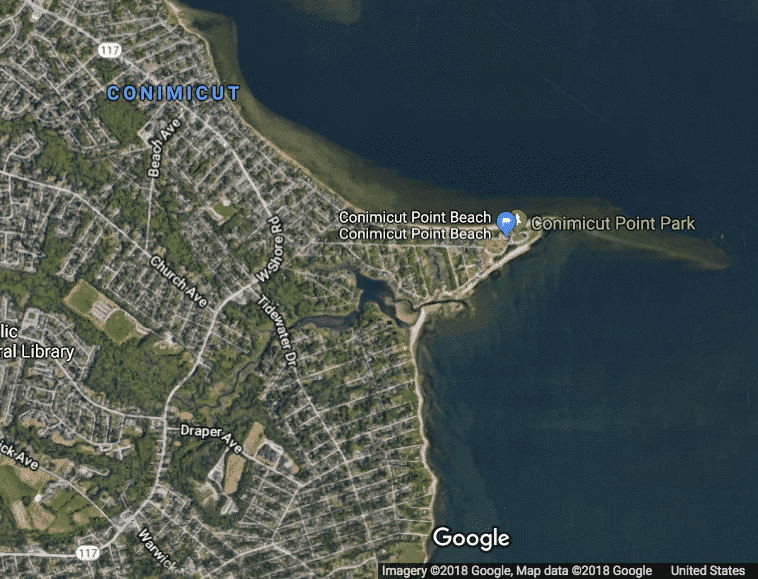 WARWICK, RI — The Rhode Island Department of Health has closed Conimicut Point Beach in Warwick for swimming because of high bacteria counts.
The Health Department announced the closure Thursday, July 19. It was the fifth beach closure for high bacteria counts announced this year. Two of the closures were at Goddard State Park Beach, which was reopened Tuesday after being closed for four days. Kent County YMCA Lower Pond, closed the same day, remains barred to swimmers.
The health department routinely checks city and state beaches for high levels of bacteria in the water. Beach closures are announced with bacteria levels exceed more than 60 cfu/100 ml (colony forming units per 100 milliliters) of Enterocci bacteria in saltwater and in freshwater.
All Rhode Island beaches' status can be monitored at the DOH website.