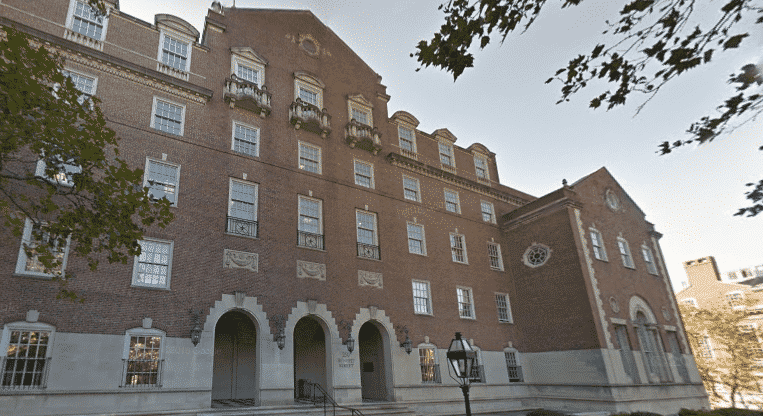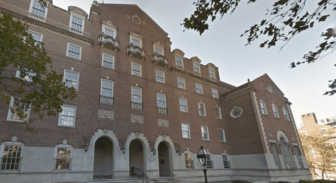 PROVIDENCE, RI – Attorney General Peter F. Neronha has filed a consumer protection complaint against RI Contractor Michael Bresette and his companies, BTTR LLC, HAM Inc., and asks people harmed by the companies to file complaints.
The Attorney General is also asking Rhode Islanders to contact them by filing their own complaint with the Office's Consumer and Economic Justice Unit. if they've been the victim of unfair or deceptive practices by Bresette or his companies.
The State alleges the defendants violated the Rhode Island Deceptive Trade Practice Act by engaging in unfair and deceptive business practices targeting Rhode Island consumers. The Court has granted a Temporary Restraining Order prohibiting the defendants from engaging new customers and collecting from existing customers and also ordered the assets of both companies and Bresette be frozen.
Court documents allege the defendants, who do not currently have a valid contractor registration, routinely showed up at the homes of vulnerable Rhode Island consumers – often the elderly – after their homes had been damaged by fire or flooding and promised restoration or renovation services, according to Neronha's office.
Thereafter, the State alleges, the defendants cut corners, failed to secure needed permits, performed improper work, and pocketed money from homeowners or insurance proceeds. Homeowners have often been left with incomplete, dangerous, or improper restoration and construction work in their home and then faced court action or a potential lien on their property from the Defendants if they attempted to withhold payment, according to the RIAG's office.
The defendants have also been subject to previous administrative action by the Department of Business Regulation (DBR), including the suspension of Mr. Bresette's contractor registration and an order that Defendants cease engaging in any work that requires registration. In 2020, DBR received nine complaints against the Defendants. The State's case alleges that Defendants ignored DBR's suspension and order while they continued to prey on consumers. DBR has also previously revoked Mr. Bresette's insurance adjuster license.
Bressette is also facing a felony charge of failing to secure workers compensation insurance for his employees, brought by the Attorney General. The case was referred to the Attorney General by the Rhode Island Department of Labor and Training and is currently pending in Providence County Superior Court.
"When contractors ignore the law and prey on homeowners, endangering their safety, strong action by this Office is warranted," said Neronha. "The steps we took last week under Deceptive Trade Practices Act have effectively halted operation of the Defendants' contractor business. Notwithstanding DBR's best efforts, the Defendants had simply ignored that agency's administrative attempts to stop their alleged unlawful conduct. Under our recently much strengthened consumer protection law, this Office has been able to use its newly provided statutory authority to bring court action that the Defendants cannot ignore, protecting Rhode Island consumers."
Neronha has also recently used the Office's enhanced authority under the strengthened Deceptive Trade Practices Act to file lawsuits against auto dealerships alleging unfair consumer pricing practices, and to halt a "Certificate of Good Standing" scheme targeting RI businesses and non-profits.
"The Department of Business Regulation has been receiving consumer complaints concerning principals of these contractors. The Department followed its statutes and took administrative action. When the Office of the Attorney General approached the Department, we were glad for the assistance and the opportunity to work cooperatively as the Attorney General pursued additional remedies to protect consumers. We look forward to continuing to work with the Attorney General on this matter," said Elizabeth Dwyer, Interim Director of the Department of Business Regulation.