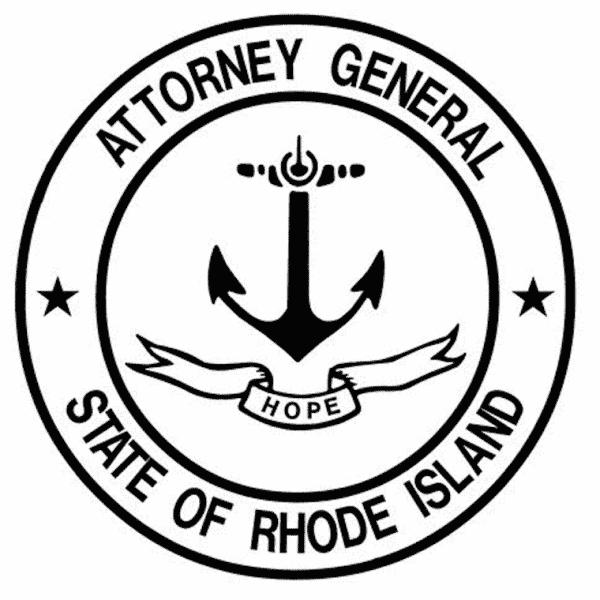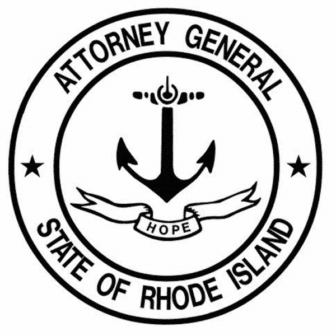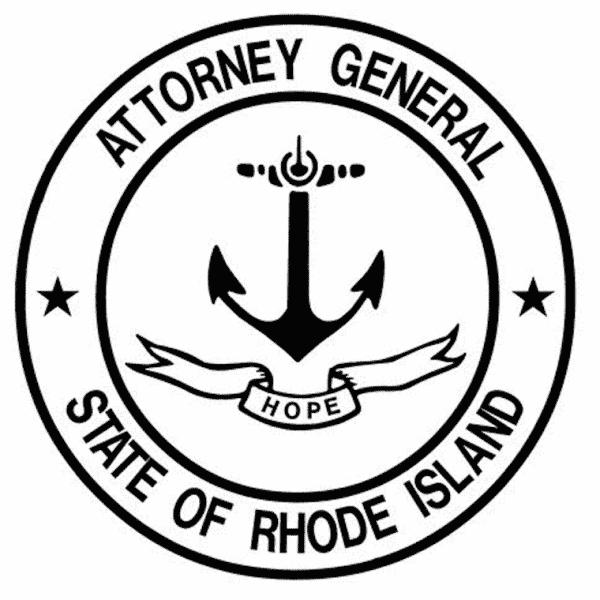 PROVIDENCE, R.I. – The Rhode Island Attorney General's Office and the Department of Public Safety will hold a virtual meeting Tuesday, Oct. 12 from 5 – 7 p.m. to gather public input on the recently enacted statewide police body camera Program.
Legislation introducing the program was  sponsored by Senator Jonathon Acosta and Representative José Batista at the request of RI Attorney General Peter Neronha, in June. The program was enacted in July.
The program will equip about 1,700 of Rhode Island's uniformed patrol officers—across every police department and the Rhode Island State Police—with body-worn cameras over the next 12-18 months.
"Today, Rhode Island takes an important step forward in strengthening trust, accountability, and transparency between our police officers and the people they protect and serve," said Governor Dan McKee at the time. "I am proud to be part of a collaborative initiative that will help foster strong, positive community-police relations throughout the state. I thank the Attorney General, Speaker, Senate President and Colonel Manni for coming together and committing to this effective investment in public safety in Rhode Island."
"For over two decades, every criminal case I have evaluated for potential prosecution as a state or federal prosecutor has come down to two critical questions: 'What happened, and how do I prove what happened?' If we cannot answer those questions, justice remains elusive, for everyone," said Neronha. "Body-worn cameras thus can be a powerful tool in our efforts to deliver justice. They show us what happened. They promote accountability for police. They provide compelling evidence where prosecution of a member of the public is warranted. They build community trust. We'll get better results – results in which the public can have confidence – when we can evaluate every police/community encounter from a place of objective knowledge. The statewide body-worn camera program we announce today gives us an opportunity to do just that."
On August 31, Attorney General Peter F. Neronha and Colonel James M. Manni, Superintendent of the Rhode Island State Police and Director of Public Safety, announced the start of a months-long public process for establishing a statewide policy for the use and operation of police body-worn cameras.
As part of the program, the Attorney General and Director of the Department of Public Safety, in consultation with the Rhode Island Police Chiefs' Association, are tasked with promulgating rules and regulations to create a statewide policy for the use and operation of body-worn cameras that participating departments will be required to adopt.
How to Join the Meeting: 
Members of the public can join the Zoom meeting using the following:
https://us06web.zoom.us/j/81435985717
+1–646–558–8656
People who wish to provide public comment at the meeting can sign up here: https://form.jotform.com/212714866644058
Public comments will be heard in the order of when individuals sign up. Comments will be limited to five minutes each.
 Following the initial gathering of public input, the Attorney General and the Director of the Department of Public Safety will promulgate draft rules establishing the policy, at which point the public process will continue and include additional opportunities for public input.