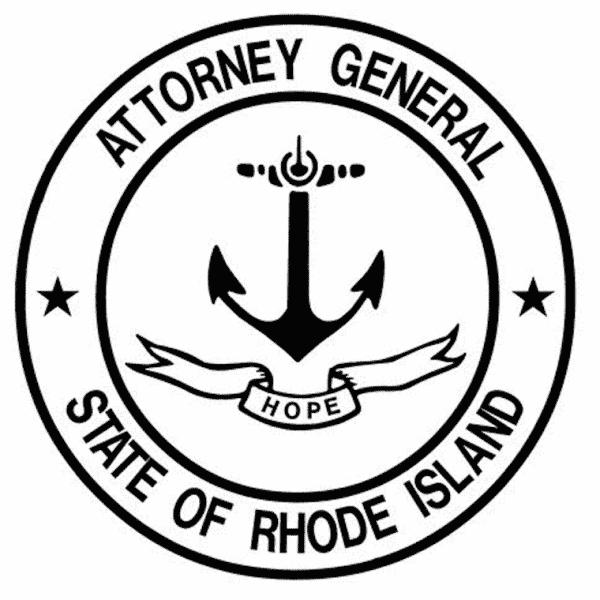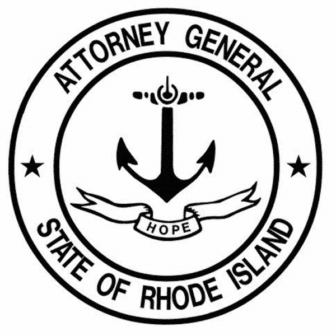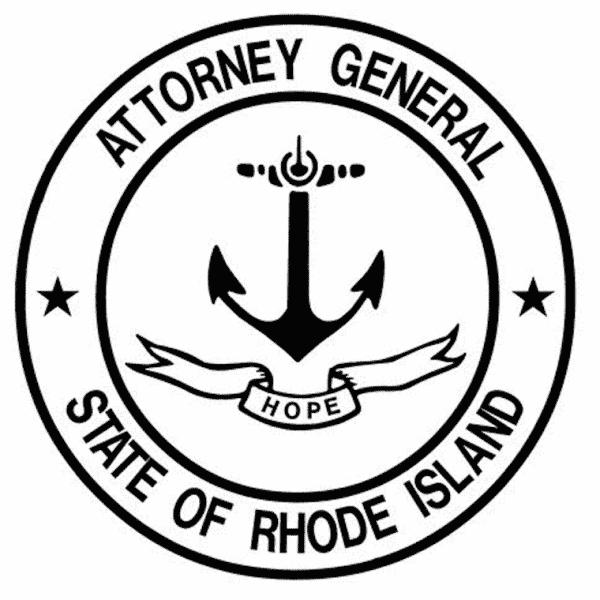 PROVIDENCE, RI — When the U.S. Supreme Court overturned Roe v. Wade, Attorney General Peter F. Neronha pledged to defend RI reproductive rights; now he's joined a multi-state challenge of a Texas district court decision that jeopardizes national medication abortion access.
The amicus brief, filed in the U.S. Court of Appeals for the Fifth Circuit, signed by Neronha and 23 other Attorneys General,  urges the court to stay the district court's ruling pending appeal. If allowed to take effect, the Texas ruling would effectively undo the approval of the medication abortion drug, mifepristone, by the U.S. Food and Drug Administration (FDA), issued more than 20 years ago.
On April 7, Judge Matthew Kacsmaryk of the U.S. District Court for the Northern District of Texas, ordered the FDA to stay its approval of mifepristone, which approval was granted in 2000. The court's order does not take effect immediately, as the district court put its ruling on hold for seven days to give the federal government and the drug manufacturer an opportunity to appeal, according to Neronha's office.
Neronha and the coalition filed the amicus in support in support of the FDA's motion urging the appeals court to continue to stay the lower court's unprecedented and legally erroneous decision pending the appeal.
Rhode Islanders' representatives upheld their right to an abortion in the Reproductive Privacy Act in 2019. The law was passed as a bulwark against the likely intent of conservative Supreme Court Justices to overturn Roe v. Wade, removing federal protection of women's right to make their own medical decisions about pregnancy.
Both the intent and the political alignment of that intent were confirmed last year when the Supreme Court announced its decision in Dobbs v. Jackson Women's Health Organization overturning Roe v. Wade: "The Constitution does not confer a right to abortion; Roe and Casey are overruled; and the authority to regulate abortion is returned to the people and their elected representatives."
The opinion was written by Republican-appointed Justice Samuel Alito. Joining his opinion were Justice Clarence Thomas, appointed by the first President Bush, and the three Trump appointees — Justices Neil Gorsuch, Brett Kavanaugh and Amy Coney Barrett. Chief Justice Roberts, appointed by President George W. Bush, concurred in the judgment only, NPR reported.
While the decision made the right to abortions a state question instead of federal, judicial challenges to the ability of people in states like Rhode Island upholding the right to abortions continue.
According to current estimates, medication abortion accounts for over half, approximately 54% , of all abortions performed in the United States. Obstructing access to mifepristone could lead to increased demand for procedural abortions, resulting in more complicated and costly logistics for many patients, especially those for whom procedural abortion is unavailable. Decades of clinical research and studies have confirmed mifepristone's safety and the critical role medication abortion plays in reproductive health care, particularly in low-income, underserved, and rural communities. Lack of access to safe abortion care leads to worsened health outcomes and higher mortality rates, especially for Black women.
The Texas decision threatens access to safe abortion care and miscarriage management for millions of women across the country, endangering lives, and hindering states' authority to protect and promote access to abortion, Neronha said in his announcement about joining the amicus brief. 
"At a time when a woman's right to choose, and access to safe abortion, is under assault across the country, it is more important than ever for our office to take action to ensure that reproductive rights are protected," said Attorney General Neronha. "This is exactly what we did when we joined with 17 other states in the lawsuit filed in Washington to protect access to safe medical abortion. A continued stay of this ruling would ensure continued and unfettered access to mifepristone in Rhode Island, a drug that has been approved by the FDA for over 20 years and taken safely by more than five million Americans. Through these actions, and the steps we have taken previously, this Office has demonstrated our commitment to the ongoing fight to ensure access to reproductive healthcare remains unimpeded."
Today's action is the latest in a series from Neronha protecting access to healthcare for Rhode Islanders. By joining a lawsuit in the Eastern District of Washington earlier this year, Attorney General Neronha continued to protect access to mifepristone in Rhode Island. In 2019, the Attorney General Neronha joined local leaders in their efforts to codify Roe v. Wade and its progeny under the state's Reproductive Privacy Act, and last year, Attorney General Neronha successfully defended a legal challenge to the Reproductive Privacy Act, reaffirming reproductive freedom in the state.