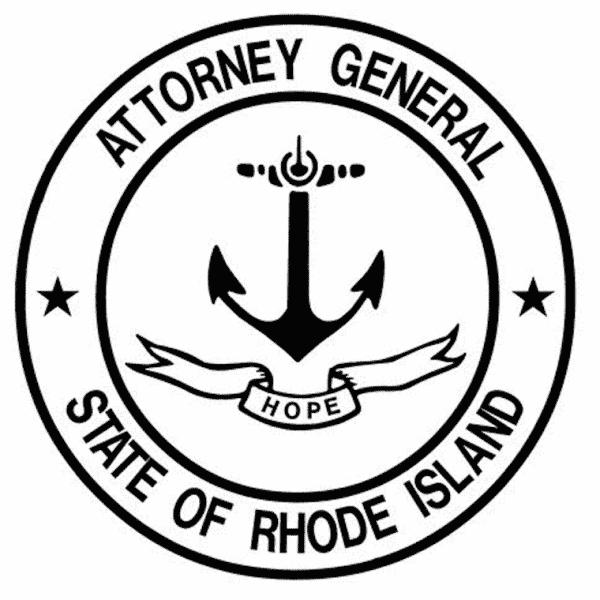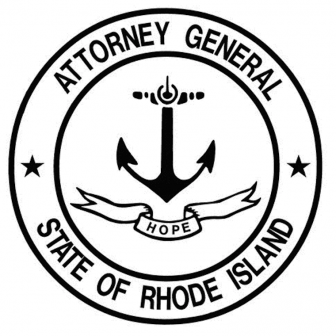 PROVIDENCE, RI — Rep. Patricia Morgan is asking Attorney General Peter Kilmartin's office to waive a $4,000 charge for records she's requested on the AG's use of $50 milllion in Google settlement funds, which the ACLU of Rhode Island supported with a "friend of the court" brief Oct. 12.
The payment was part of a $500 million forfeiture of gross revenue received by Google as a result of Canadian pharmacies advertising through Google's AdWords program, plus gross revenue made by Canadian pharmacies from their sales to U.S. consumers.
The brief also asks the court to reject the basis offered by the AG for many redactions in the documents that have already been given to Morgan, who has thus far paid more than $3,700 for partial release of the records.
The ACLU's brief called on the Court to "be guided by the unmistakable remedial purpose of APRA to promote transparency and accessibility to public records."
The brief, filed by ACLU of RI cooperating attorney Lynette Labinger, criticizes an argument by the AG that Morgan should be required to provide evidence of financial hardship or inability to pay for the requested records. Instead, the brief notes: "Even for a person of unlimited resources (and there is no evidence that Morgan is such a person), the imposition of a substantial expense in order to access public records serves as a deterrent where the APRA default clearly favors disclosure and eliminating barriers to open government."
The brief also challenges the validity of numerous redactions made in the records already provided to Morgan. They include redactions made under the AG's interpretation of APRA's exemption for preliminary draft memoranda as justifying the withholding of any document that could be characterized as a "memorandum," regardless of whether it is preliminary in nature.
In calling on the Court to reject the AG's arguments for redacting these pieces of information, the brief argues that the AG's position "significantly, and unnecessarily, expands the redaction and non-disclosure of information in public records for no good purpose, and at the same time dramatically increases and passes along the costs for such redaction to the records requester."
"The Attorney General's argument here, if sustained, would invite each public agency to scour every record required to be produced in order to redact each number, word or sentence in an otherwise public document on the grounds that those snippets have no public interest.  Under that theory, just about any document could face discretionary redactions when the public body concludes, for example, that the page numbers or closing courtesy line in a letter is of no public interest."
Amy Kempe, public information officer for Kilmartin's office, said, when asked if the redaction would be a standard applied to all records requests, said it concerned one page of more than 13,000 documents provided that did not have redactions or had redactions limited to personal identifiable information, copyright issues, banking routing numbers, and or security issues.
"When the Office compiles and reviews documents that would be compliant under a specific APRA request, it reviews each document to determine if it includes information that is confidential or exempt under the APRA and we also apply the balancing test to each document.   Therefore, a decision on how to treat any given document is specific to the information contained in that document.," Kempe said.
The ACLU of Rhode Island posted a critical analysis of the Attorney General's (AG) response to State Representative Patricia Morgan's Access to Public Records Act (APRA) request Oct. 3.
"While we vehemently disagree with the ACLU's assessment of the APRA request and response, it is clear their analysis is nothing more than a vehicle to advance their own agenda," said Kempe.
"If the ACLU believes the law should be changed, they should advocate for such changes before the General Assembly and not provide commentary on situations for which they are not privy to the details," Kempe said.