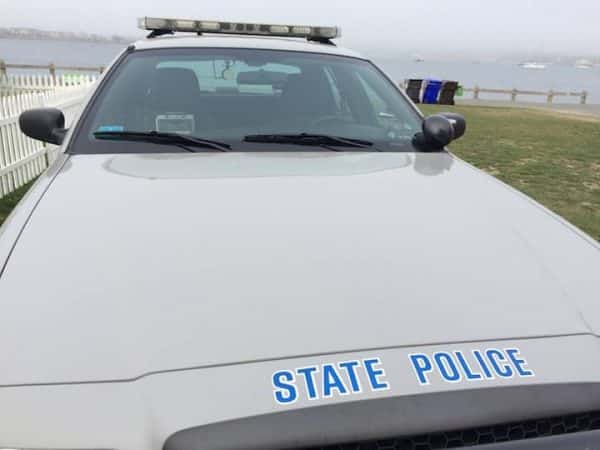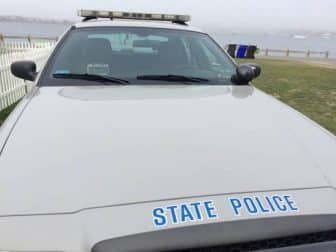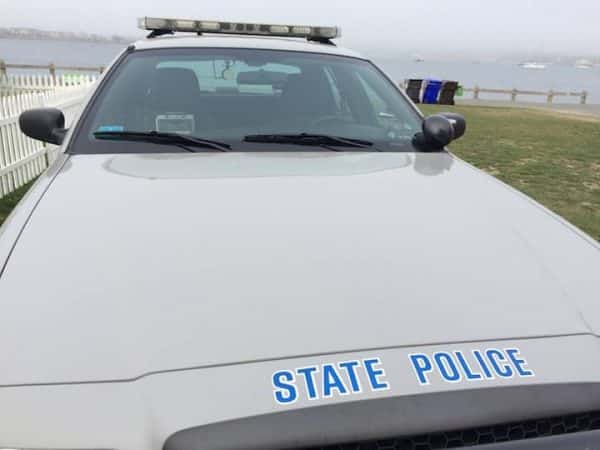 Editor's note: The following RI arrests recorded in the RI Trooper Log were reported by the RI State Police on their website. An arrest reflects charges against an individual, and does not indicate guilt or innocence.
WARWICK, RI — RI Trooper Log arrests from April 25 through April 29 involved charges for domestic assault, DUI, stealing a vehicle and a Family Court warrant served.
Here are the details of those arrests:
Scituate stop reveals stolen vehicle At 1:45 p.m. April 25, troopers arrested Melissa DeCarlo, 40, of 808 Central Ave., Pawtucket, RI for: 1) Possession of a Stolen Motor Vehicle 2) Affidavit Arrest Warrant out of the Woonsocket Police Department for Domestic Breaking/ Entering and Domestic Disorderly 3) Arrest Warrant out of Cheshire County (NH) Sheriff's Office for Failure to Appear on the original charge for Unauthorized Use of Vehicle 4) Driving with a Suspended License- 3rd Offense.
The arrest was the result of a motor vehicle stop on Hartford Pike, in the Town of Scituate. DeCarlo was transported to the Attorney General's Office for processing, and subsequently turned over to the Adult Correctional Institution – Women's Intake.
Family court warrant arrest On April 26, members of the Detective Bureau arrested Steven J. Palange, 36, of 10 Grandeville Court, Unit 934, Wakefield, Rhode Island, for the following: Family Court Domestic Body Attachment.
Palange was processed at State Police Headquarters and later transported to the Adult Correctional Institutions Men's Intake Center. Related links
Domestic assault suspect turns self in At 9:57 a.m. April 28, troopers arrested Gadge Mello, 18, on an Affidavit Arrest warrant on the charges of 1.) Domestic-Simple Assault and 2.) Domestic-Vandalism originating out of the State Police Hope Valley Barracks.
The arrest was the result of a barracks investigation and Mello subsequently turning himself in at the barracks. Mello was transported to Headquarters and processed before being arraigned at the Third Division District Court as a Bail Violator.
DUI, Rte. 95 in Cranston At 8:46 p.m. April 29, troopers arrested Joseph Flanagan, 58, of 10 Krzak Road, North Kingstown, Rhode Island for 1.) Driving Under the Influence of Intoxicating Liquor and/or Drugs B.A.C Unknown-First Offense and 2.) Refusal to Submit to a Chemical Test-Second Offense. The arrest was the result of a motor vehicle stop on Route 95 North at Route 10 in the City of Cranston. The subject was transported to State Police Headquarters where he was arraigned before a Justice of the Peace and released to a responsible adult.